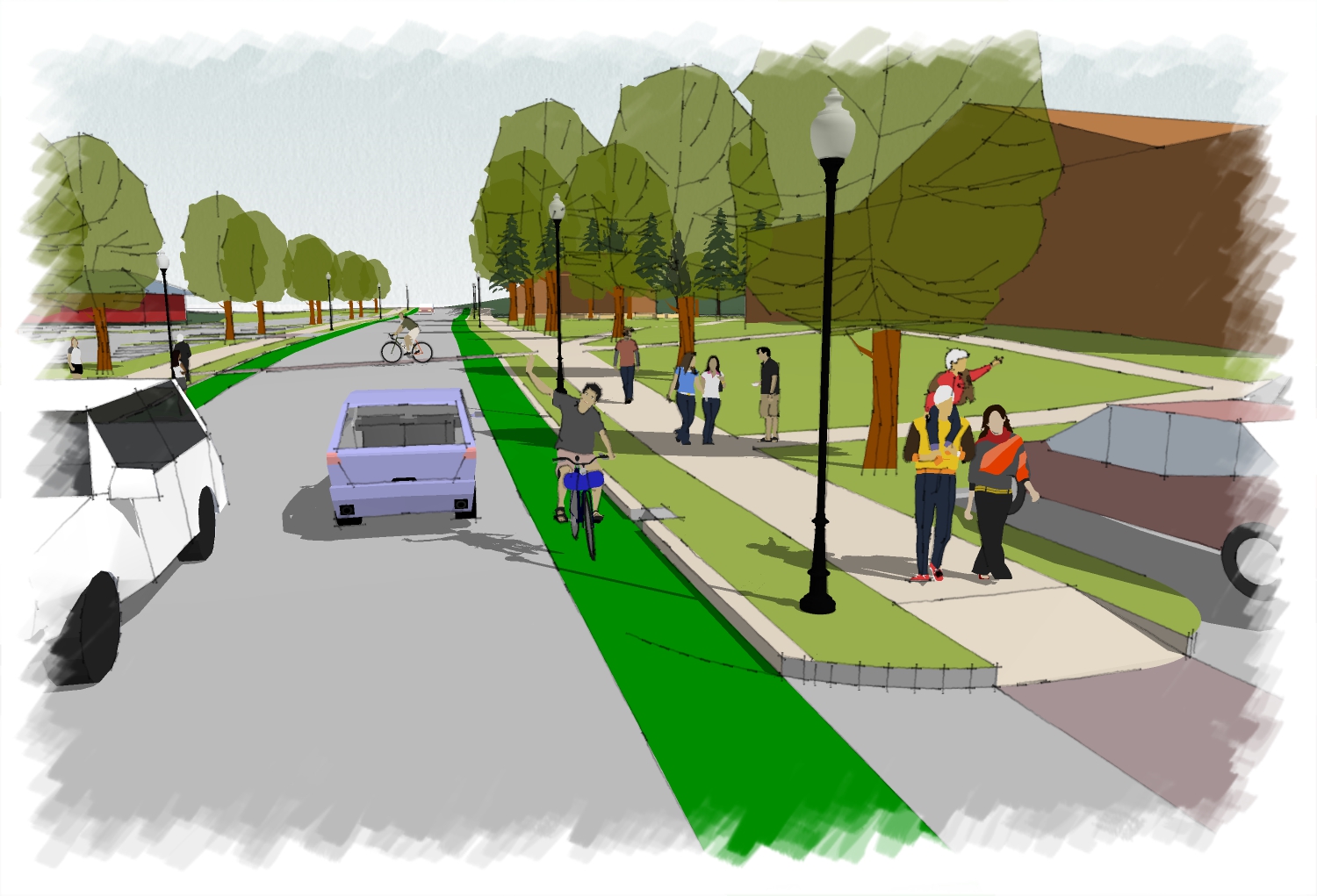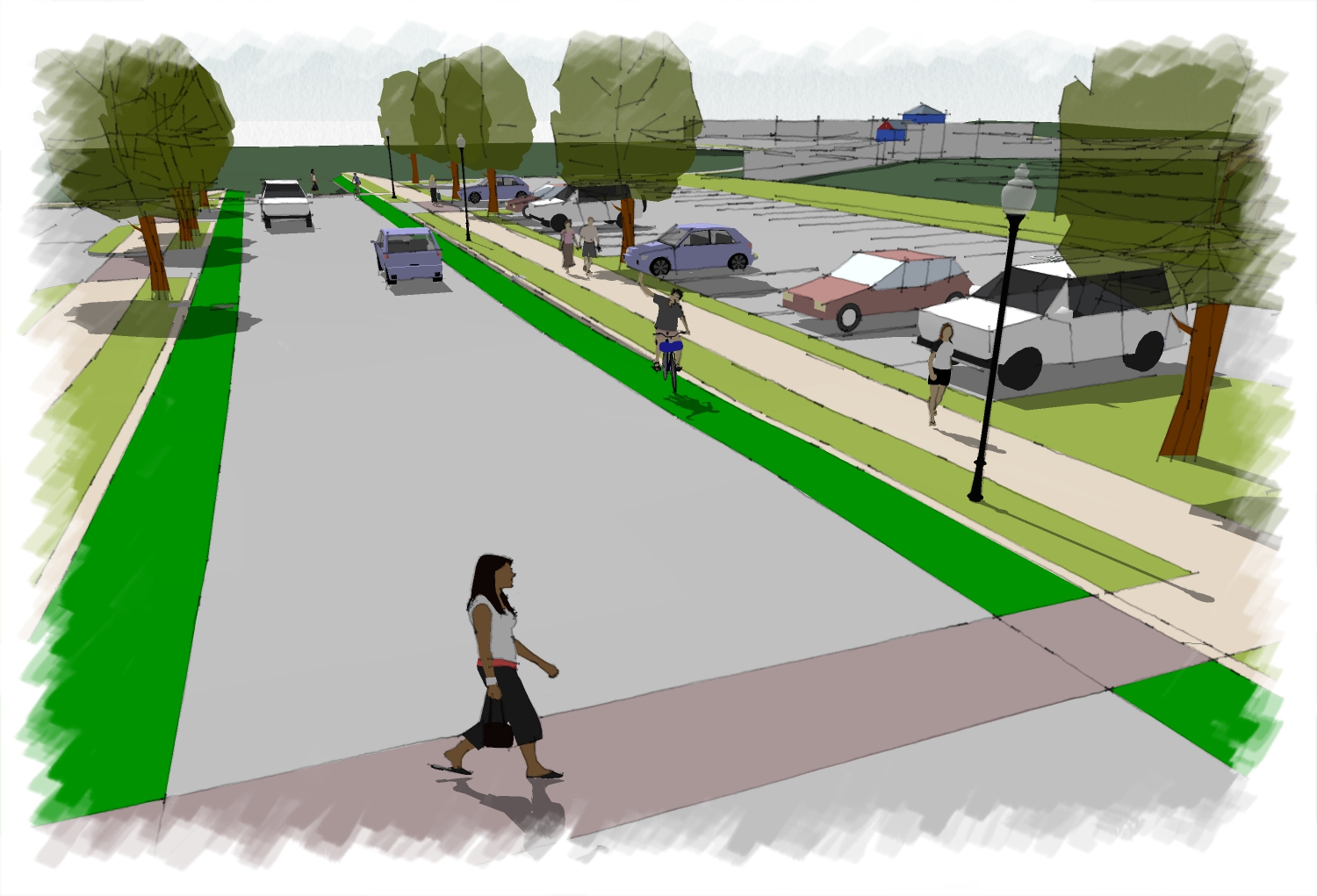 Become a permeant part of Brockway's Recreational Revitalization by purchasing a paver for you, a friend or to memorialize a family member.
There are three sizes which can be engraved with your name, family's name, company, the name of a loved one, etc.
New pavers will be placed in the entrance walkway leading into Taylor Memorial Park.