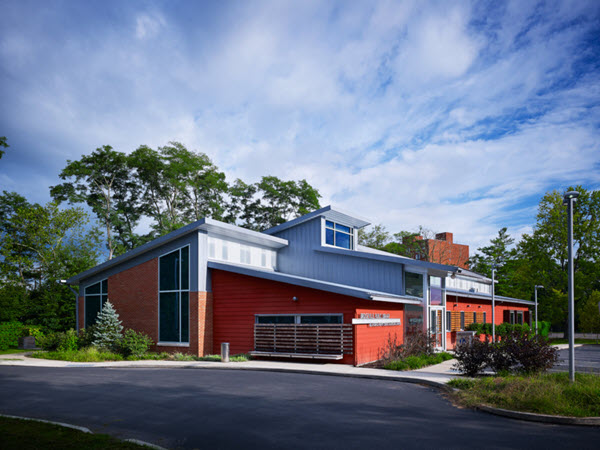 Thank you for visiting our site and helping us pave the way for the future at the Bridgeville Public Library! We're reaching out to all organizations, clubs, businesses, and individuals to make a lasting memory at our beloved library and lifelong learning center by purchasing a personalized brick.

Make a lasting impression while becoming part of a pillar of our community! What can you put on a brick? Give a gift that will last forever! A brick can be a thoughtful lifetime remembrance or memorial in honor of someone special; a parent, a grandchild, the person that instilled the love of books in you, or even a beloved pet. Inscribe a brick with your favorite literary quote! Show your school pride! Demonstrate your business' support of our local library with a brick etched with your company's logo! Each brick will become a prominent element of our outdoor landscaping and line the beautiful patio where our patrons can gather and children can play.
In recognition of your support of the Bridgeville Public Library, donors will be invited to a garden party. Come celebrate the updated patio area with members of the community in the spring of 2020.

Your contribution will support library programs, off-set operating costs, and help build the library's collection. Most public libraries are operated by local government but Bridgeville Public Library is a private library working hard at serving the Bridgeville Community and the surrounding areas. As an independent 501(c)(3) nonprofit organization, your donation through this brick campaign is tax-deductible.

Complete this online order form or, if you'd prefer a hardcopy, you can request one from the circulation desk at the Bridgeville Public Library.
In-person payment via Check, Cash, or Square available. Please select "Check by Mail" on Payment page and specify on Your Custom Engraving page in Additional Notes your Name and how you will make payment. Thank you!
*The Bridgeville Public Library reserves the right to refuse any order for a personalized brick, which it deems, at its discretion, to be inappropriate.