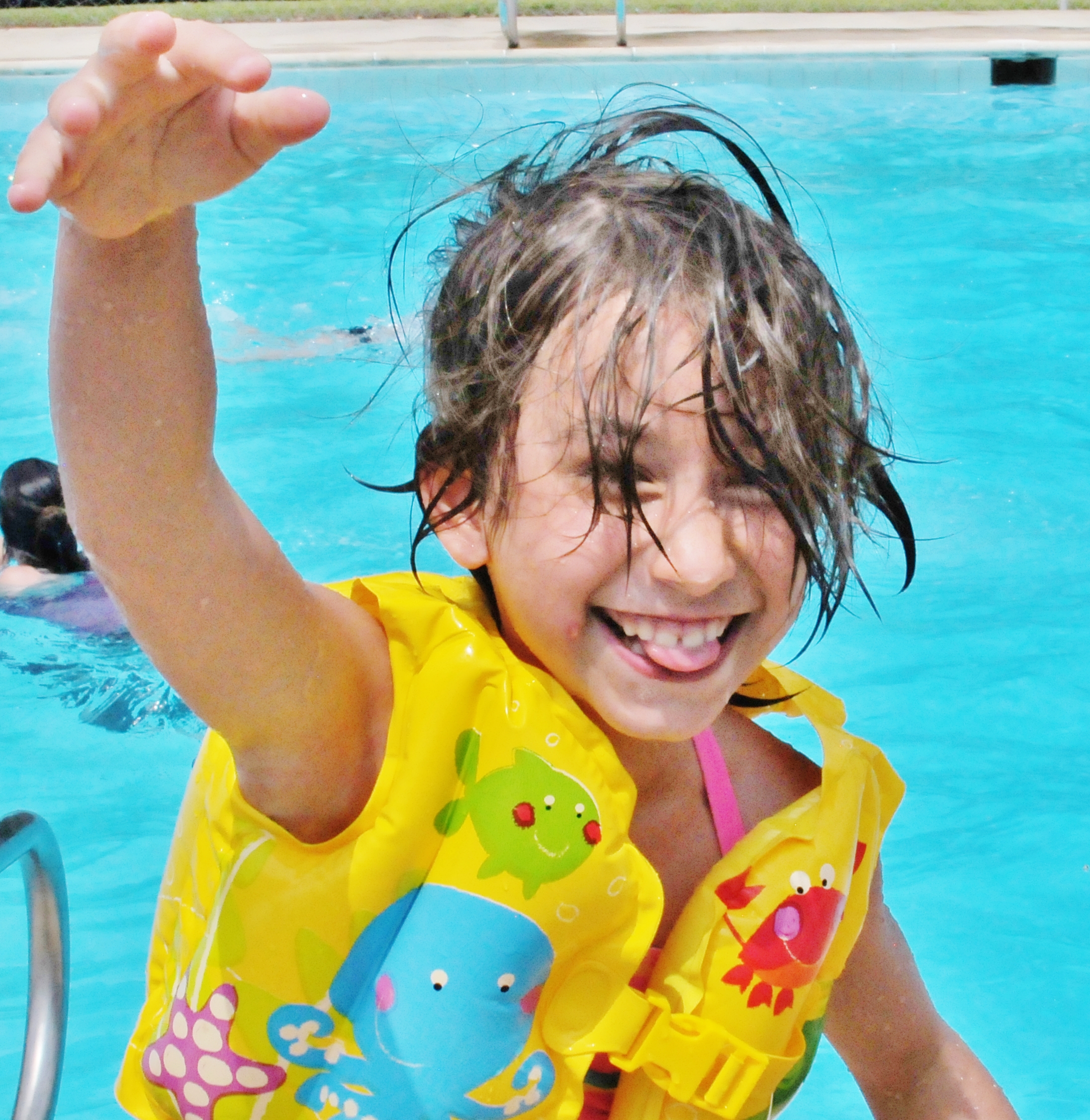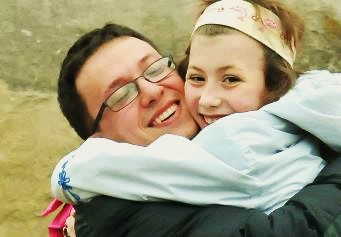 Bridges of Faith is all about orphans. We bring groups of Ukrainian orphans to BridgeStone, our 140-acre retreat center near Clanton, AL. During their 4-week Christian camp experience, they taste our lives, culture and faith.
The Bridges of Faith family immerses these kids in love. As social orphans, most of these children have never seen a healthy family or a good relationship between a man and a woman. The flags of neglect and abuse fly over their lives.
Without intervention, when these children graduate from high school, the system thrusts them into the world. Within a year, 10% commit suicide. More than 10% go to prison. Only 10% make a reasonable life. Life controlling problems ensnare the rest. Six of ten girls are trafficked.
While at BridgeStone, these kids feel safe. We see them relax. We see them cuddle. We see their emotional fortresses come down; they just become children.
The overwhelming majority of the kids who come to Alabama with BOF find forever families. Today, this program has incubated 117 adoptions.
These bricks will pave prayer stations in the Bridges of Faith prayer garden. You will honor your loved ones or simply share a word of faith or encouragement. Prayer is the heart of Bridges of Faith; Godís favor is the reason for our success. This prayer garden will provide an inspirational setting for greater prayer.
I so appreciate every partner of Bridges of Faith. Your faith and dedication to this noble cause inspires me. Your support honors and humbles me and all of the full-time BOF staff. Your prayers, your gifts and your service are a sweet savor and a beautiful expression of your compassion and love. Thank you.
Tom Benz, BA, BME, MLitt
334 221-0385