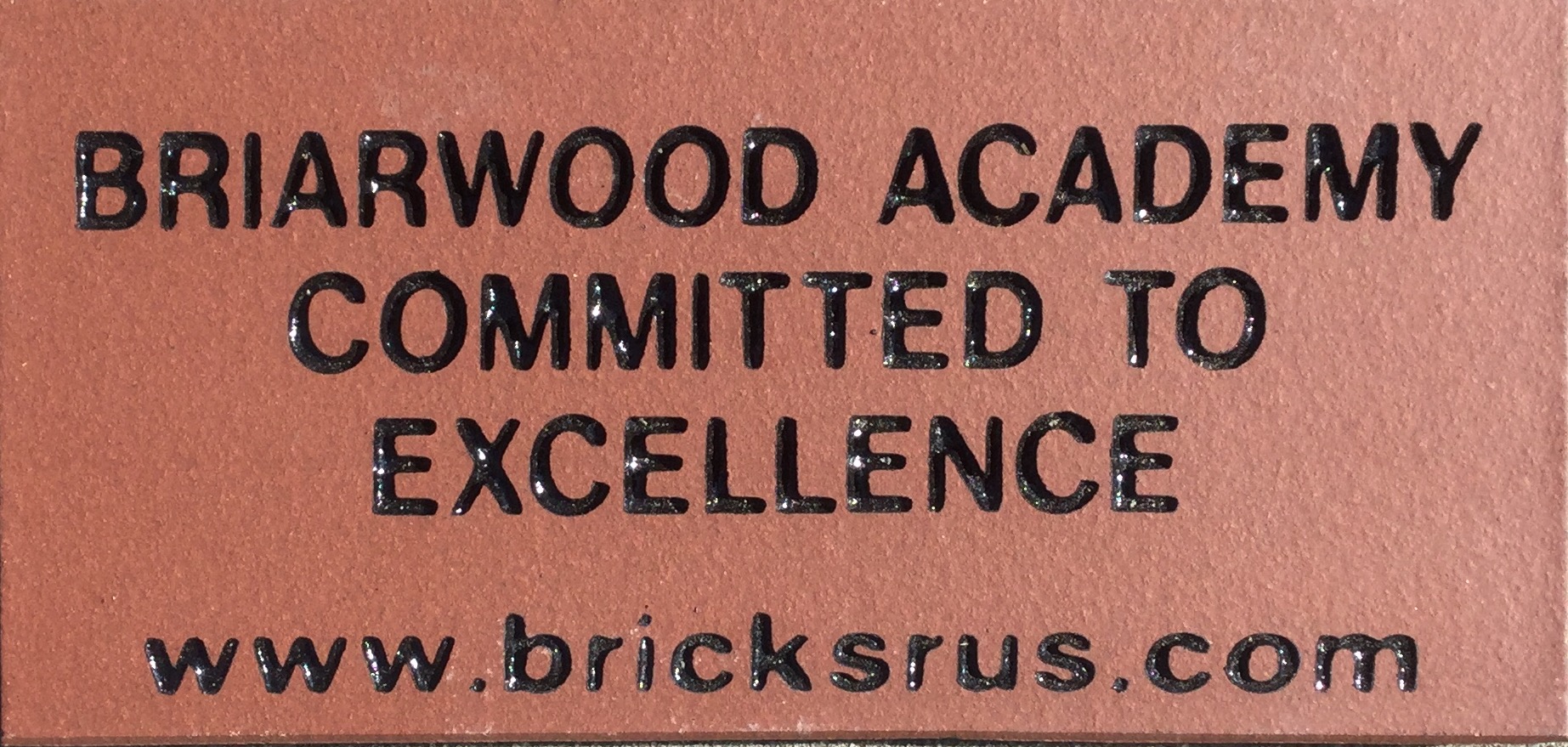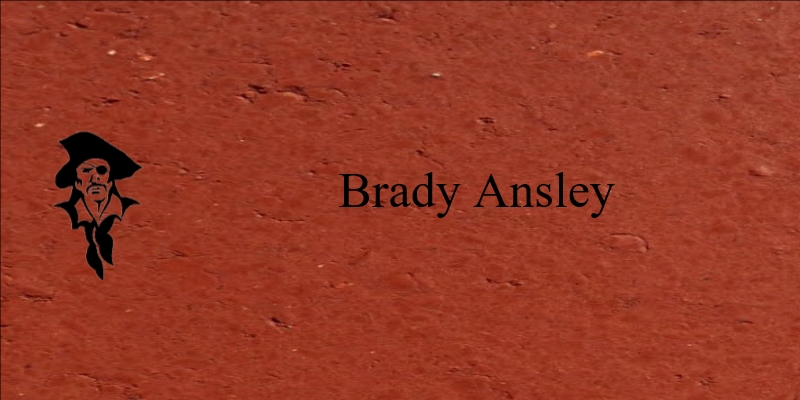 Our alumni, students, parents, faculty, staff, and business partners are invited to join in the creation of the Buccaneer Courtyard by purchasing a personalized commemorative brick paver that will become a permanent part of Briarwood.

A unique gift for your favorite Buccaneer or yourself…
*Honor families, friends, teachers, staff, or coaches
*Highlight an academic or athletic accomplishment
*Commemorate a birthday, anniversary or graduation
*Memorialize loved ones
*Advertise your business
*Spotlight classes by graduation year
*Personalize with names, dates or a special message

These bricks, customized with your personal message, will be prominently displayed in the soon to be built courtyard between Grant Field House and our new academic building. There is a paver size to meet every budget and accommodate a variety of message options. No matter what size you choose, your paver becomes a permanent part of the Briarwood campus.

Net proceeds will be used to support educational, athletic and fine arts programs serving all Briarwood Buccaneers. Thank you for helping pave the way for the next 50 years of academic excellence at Briarwood Academy!

Brick Size Price Engraving: Text will appear in ALL CAPS
4" x 8" $100 Up to 3 lines of text, 18 characters/spaces per line
4" x 8" with stock logo* $110 (this includes spacing and punctuation)

8" x 8" $150 Up to 6 lines of text, 18 characters/spaces per line
8" x 8" with stock logo* $160 (this includes spacing and punctuation)

12" x 12" $250 Up to 10 lines of text, 23 characters/spaces per line
12" x 12" with stock logo* $260 (this includes spacing and punctuation)

*stock logos include athletic, academic, and extra-curricular themes. (The sample bricks featuring Tommy, Brady and Lance are proof samples and do not reflect the finished product.)

With the purchase of any sized brick above, a souvenir brick (identical to engraved brick, but it comes with felt backing) may be purchased in the following sizes:
4 x 8 souvenir brick: $30
8 X 8 souvenir brick: $50

To order, please complete the form below or mail the completed form to the school. If you have questions, please contact Mary Lester (lesterm@briarwoodacademy.com) or Tori Florence at (toriflorence@gmail.com)

Be sure to check your information carefully before submitting your order. For on-line orders, payment can be made by credit card or a check. Checks, payable to Briarwood Academy, can be mailed to the school. Bricks will not be engraved until payment has been received.
Brick sales will end on May 11, 2018 and installation will take place in July of 2018.

The Board of Trustees reserves the right reject an order not in compliance with the values and principles of Briarwood Academy.