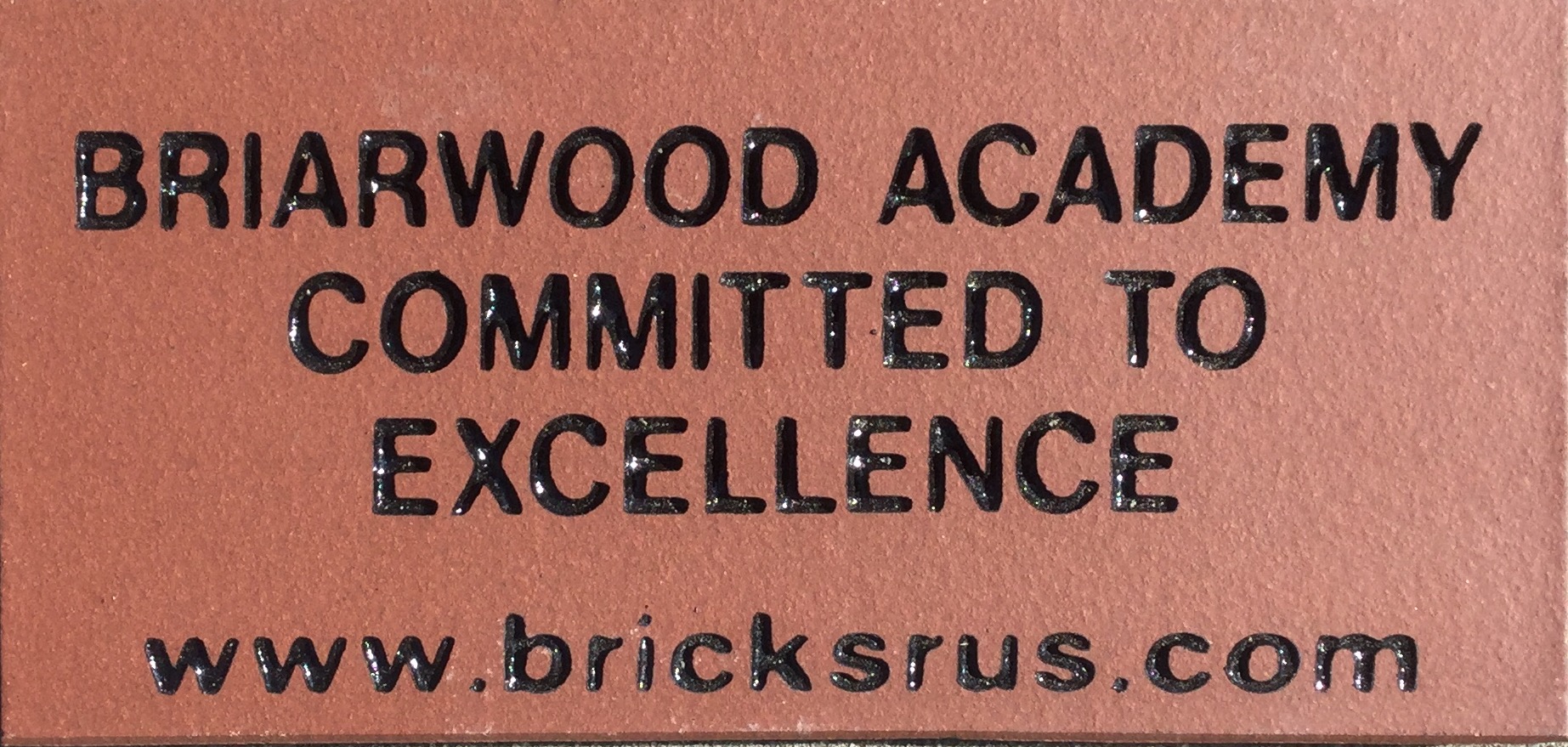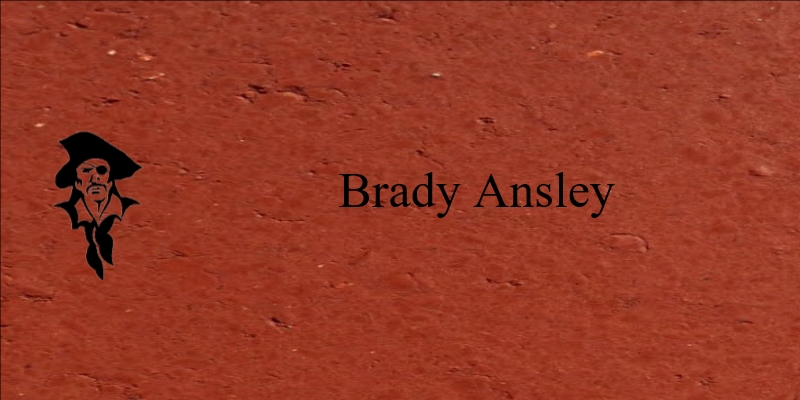 We have a limited number of brick pavers available for purchase in our courtyard area and would like to fill up the blank spaces!
Our alumni, students, parents, faculty, staff and business partners are invited to join in the completion of the Buccaneer Courtyard by purchasing a personalized brick paver that will become a permanent part of Briarwood.
These bricks, customized with your personal message, will be prominently displayed in the courtyard between the Clinton H. Grant fieldhouse and our new elementary building.
There is a paver size to meet every budget and accommodate a variety of message options.
No matter what size you choose, your paver becomes a permanent part of the Briarwood campus.
Net proceeds will be used to support the Briarwood Academy Annual Fund. Thank you for helping pave the way for the next 50 years of academic excellence at Briarwood Academy!
Size and pricing options include:
60 available 4X8 brick: up to 3 lines of engraving with a max of 18 characters per line - $100.00 or $110.00 with stock logo
3 available 8X8 brick: up to 6 lines of engraving with a max of 18 characters per line - $150.00 or $160.00 with stock logo
15 available 12X12 brick: up to 10 lines of engraving with a max of 23 characters per line - $250.00 or $260.00 with stock logo
*stock logos include athletic, academic, and extracurricular themes
Ordering Instructions:
Order by completing this form online or by returning it to Briarwood Academy with payment in full payable to
Briarwood Academy.

The Board of Trustees reserves the right to reject an order not in compliance with the values and principles of
Briarwood Academy.

If you have any questions, please contact Traylee Dean at 706-595-5641 deant@briarwoodacademy.com.