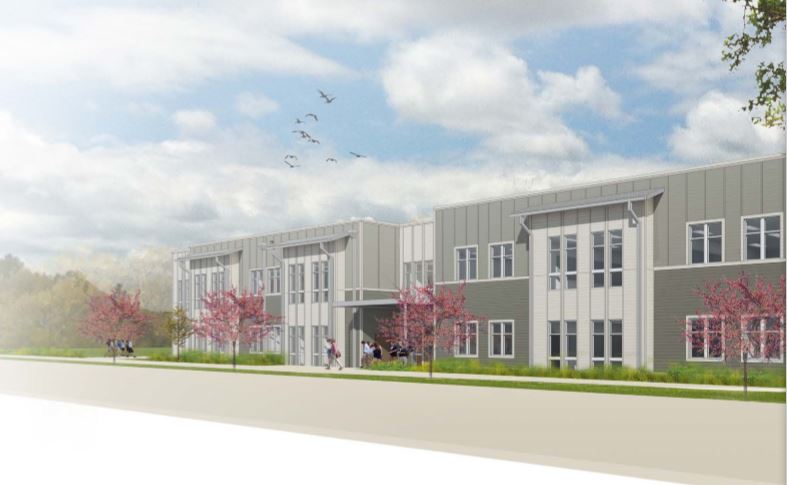 Put Down Roots by purchasing a personalized brick to be placed around the flagpole on the permanent Bradford Prep Campus. We are excited to offer you two ways to support Bradford Preps Brick Campaign.
You can purchase a brick through this specifically designed website or stop by the main office and pick up an order form, complete it and return at your convenience.
We have two sizes to choose from: 4x8, 3 lines with 18 characters per line for $100.00 or an 8x8, 3-6 lines with 18 characters per line for $500.00.
You can personalize your brick to remember a loved one, recognize a graduation year, honor a special person, advertise your business or organization or any other special moment you choose. Your personalized brick will be a permanent reminder of your dedication and support for Bradford Prep School.
Thank you for being a part of the Bradford Community.
The Brick campaign will run from January 18th, 2018 – May 31st,2018.