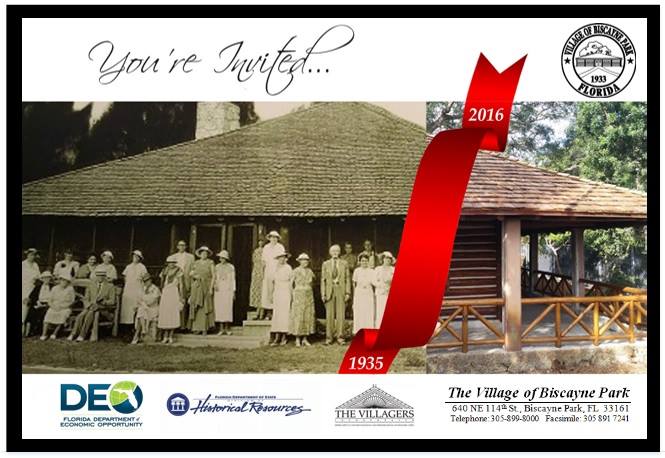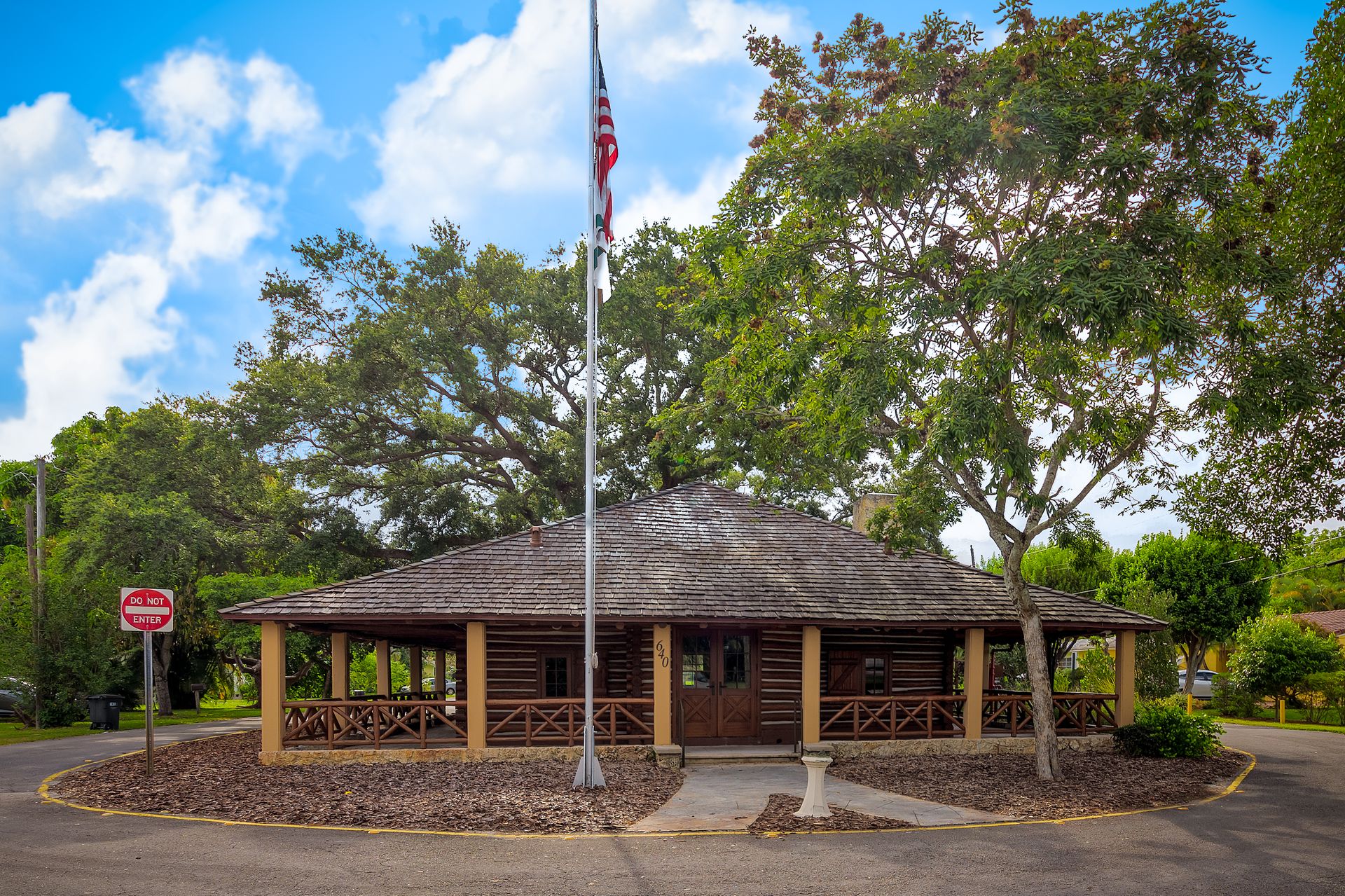 Help The Village of Biscayne Park "Pave Our Way To the Future" with your donation.

With your donation, you can purchase a 4x8 inch, or 8x8 inch brick, which will be used to pave the entrance to our Historic Log Cabin.

Your personalized brick will show your support to the Village. Be part of the legacy, for our generation & future generations to come.
Thank you for your support!
Guidelines for Bricks Campaign
-INSCRIPTIONS
Inscriptions may only include text and numbers. Inscriptions may not include special characters, logos, website URLs or slogans.

Inscriptions may not promote, advertise or relate to alcohol or tobacco products or companies or to adult-oriented businesses or be of a non-conmmercial or cause-oriented nature (for example, promoting or criticizing a political party, official or candidate; a political or social cause or movement; or a religion or religious establishment or movement).
All inscriptions are subject to review and final approval.

-INSTALLATION
The final location for the bricks will depend on the total number of donations which will be along the entry walkway to the Log Cabin. Installation timing will be determined by the pace of donations.

-LIFESPAN
Your engraved brick will have an estimated twenty-year life span. While we will do our best to deliver a high-quality product, please bear in mind that we are all volunteers, and we cannot make any guarantee on quality or longevity.