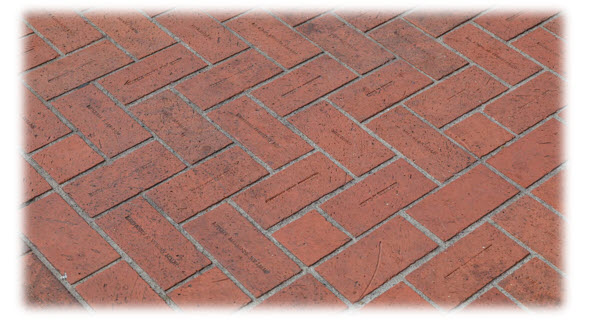 Leave your mark on the park!

Cost: $200 per brick. 4" x 8" antique finished-brick.
Bricks will be installed around the Hollis Family Welcome Center.
Up to three lines of 18 characters each, including spaces and punctuation, all letters will be capitalized and all lines will automatically be centered.
Confirmation of installation will be provided to the recipient. One form per brick request.
Bonnet Springs Park reserves the right to review and approve any inscription prior to engraving.
This donation is tax-deductible. It is understood that this gift is for the normal life of the brick.