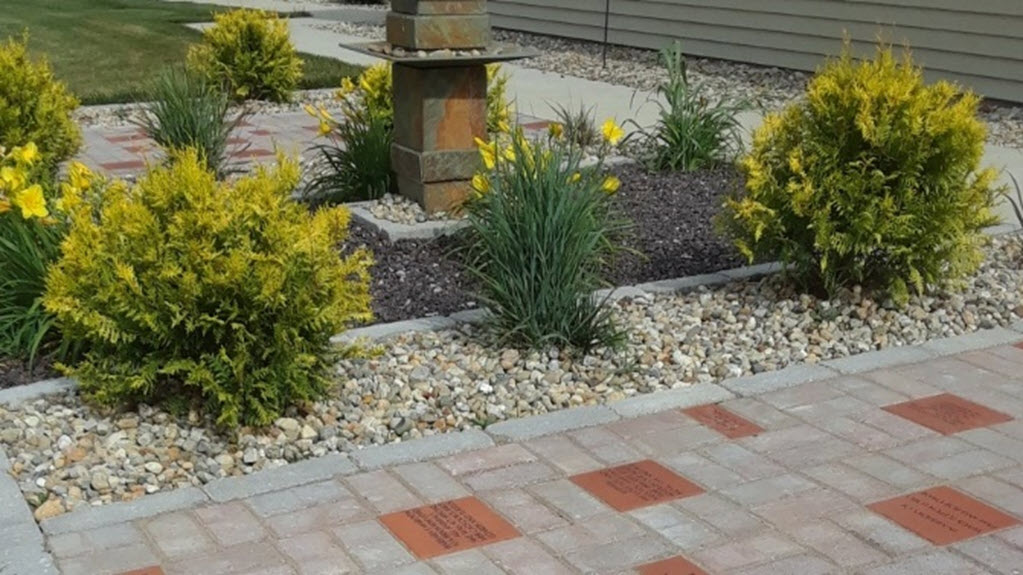 You may purchase your honor/memorial brick(s) by visiting www.bricksrus.com/order/bondcountyhumanesociety
Want to donate even more? Contribute to Bond County Humane Society online at http://members.petfinder.com/~IL262/donate.html or send a check to the address below, to assist further. Opportunities remain to name a particular room or other feature of the Shelter buildings at the $1,000, $2,500, $5,000, $10,000, and $25,000 levels!
Bond County Humane Society
2510 S. Elm St.
Greenville, IL 62246
618-664-4068