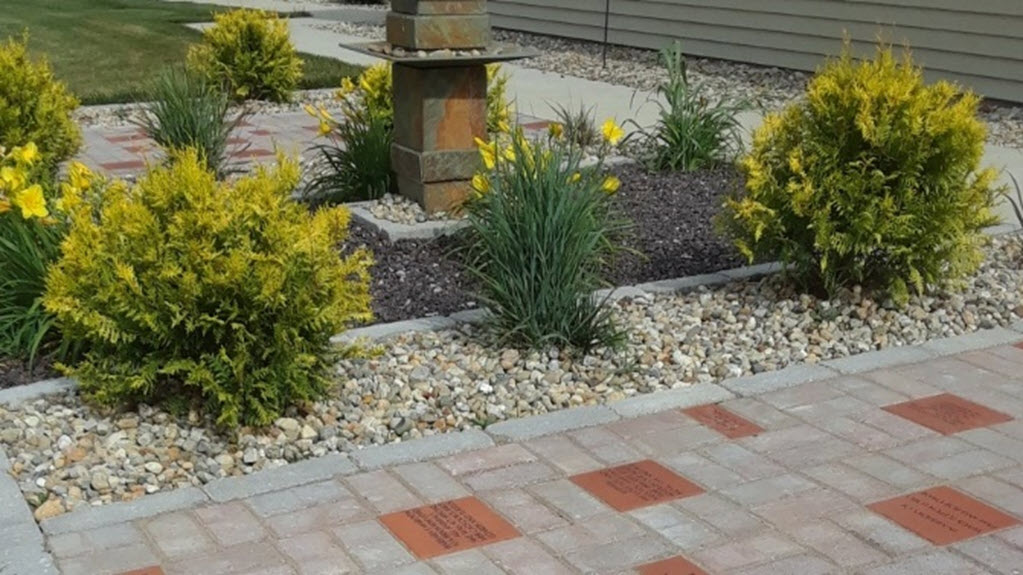 Support the BCHS Brick Drive!
Purchase a $75 or $150 brick and you can etch your name, that of a loved one, or a special pet, into history at Bond County Humane Society's Memorial Brick Garden! You could also choose to commemorate a special occasion or your organization. And your donation is tax-deductible!
Funds from the sale of bricks are used for additions or needed improvements to the shelter. An 8x4 brick is $75.00 and an 8x8 brick is $150.00.
Fill out the order form below or you can view a sample and order bricks at BCHS's office at 2510 S. Elm St., Greenville, Illinois, or print the order form off our website at https://www.bondcohumane.org/memorials.html.
As of January 1, 2023, Bond County Humane Society has rescued and adopted out over 2,500 homeless dogs and cats since 2003. Every pet is spayed or neutered, treated for internal and external parasites, vaccinated, tested for FeLV and FIV, and micro-chipped prior to adoption. Our staff and volunteers work tirelessly at our Greenville shelter and the Fairview Heights Petco store to find loving, forever homes for each furry friend.
When you or your business donates a personalized, engraved, tax-deductible brick paver, you are not only helping to ensure the future of our mission, but the future of hundreds more homeless pets in need of rescue.
Thank you for your support!
Want to donate even more? Contribute to Bond County Humane Society online at https://bondcohumane.org/donate.html or send a check to the address below.
Bond County Humane Society
2510 S. Elm St., Greenville, IL

62246


618-664-4068