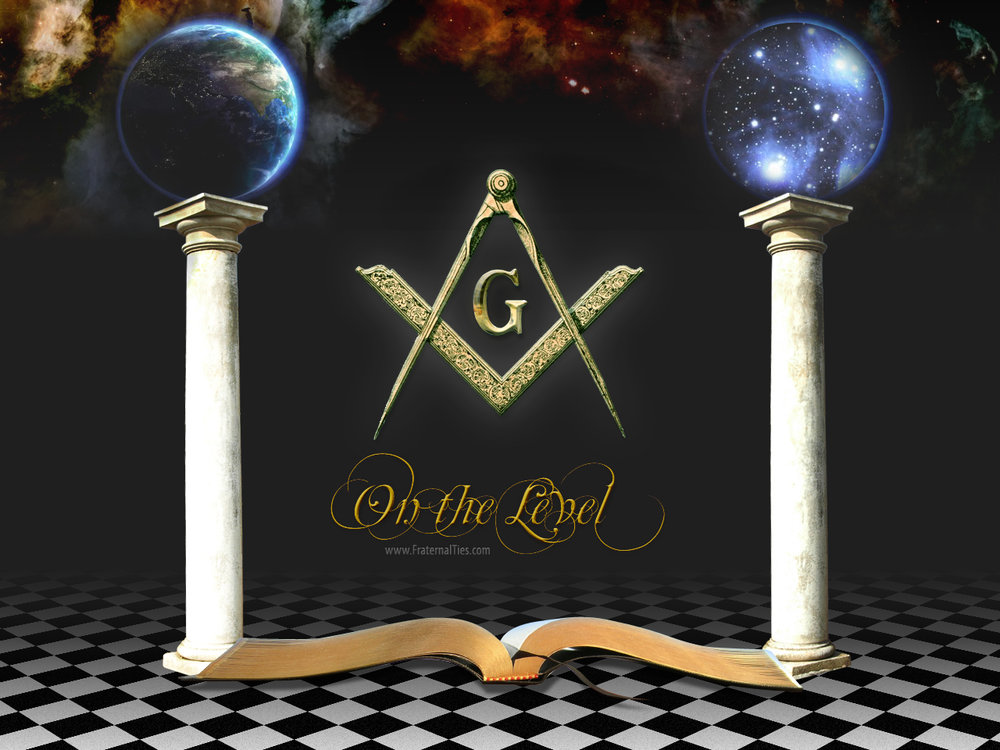 As BocaDelray171 strides into the future it is our duty as temporary care takers of our lodge to maintain a beacon of light in our community.
Over the years the community around us has grown. It is time we grow with it. In order to raise funds for outside projects and to maintain an honorable appearance in our community the lodge will be holding a brick fundraiser.
The funds raised will be used for various projects to brighten up the outward
appearance of our lodge and the light we project on the surrounding community.
SYMBOLS UNDER MEDALS/NATIONALS WILL ONLY FIT ON 8x8 BRICKS.