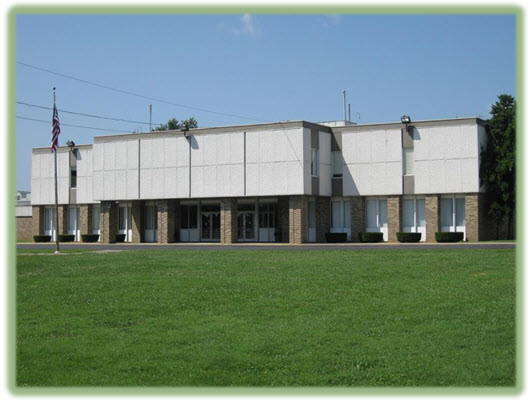 Green Local Schools is excited to announce the sale of engraved bricks that will be permanently installed at the NEW GREEN LOCAL SCHOOLS!
Thank you to every community member in helping to pass to build new schools for our children and for many children to come through!
Engraved bricks provide an opportunity to commemorate your years at Green Local Schools, remember a loved one, or a gift for family & friends.
Buy a brick, leave a legacy!
With you purchasing a brick you are helping to build top of the line facilities that will leave a lasting impact for years to come.