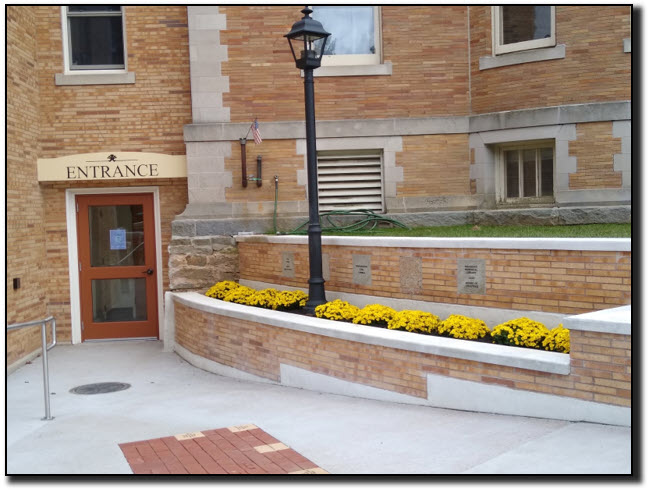 Building for the Future

The new walkway being installed at the Library offers an opportunity for you to be part of the future.

Purchasing a customized engraved brick is a wonderful way to pay tribute to or memorialize a friend or loved one, share a message, or give as a gift. The brick will be visible to all as they enter our beautiful, historic building.

There are 3 sizes of bricks available, but there is a limited supply so Book a Brick soon!