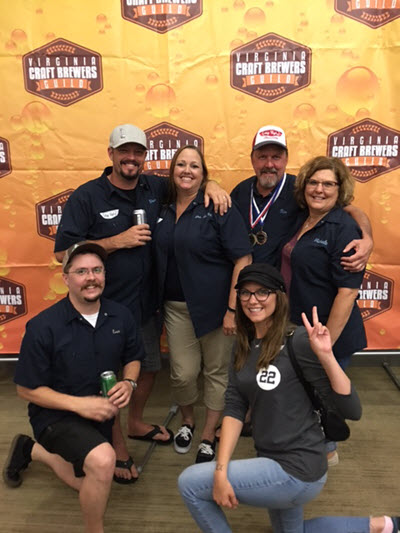 We are so excited to be moving forward with the expansion of Big Ugly Brewing and we couldn't have done it without you and your support!
Be a part of the Bigger and Bolder Big Ugly Brewing by purchasing a brick which will be displayed in our new brewery. There are two options available, 4x8 and 8x8 bricks. Purchase one to commemorate you, your family, your dog (we can't wait to see them all again!) or your trivia team.
We appreciate your support every step of the way along this journey and can't wait for you to see what we have in store for you at our new location.
Cheers from the entire Big Ugly Crew!