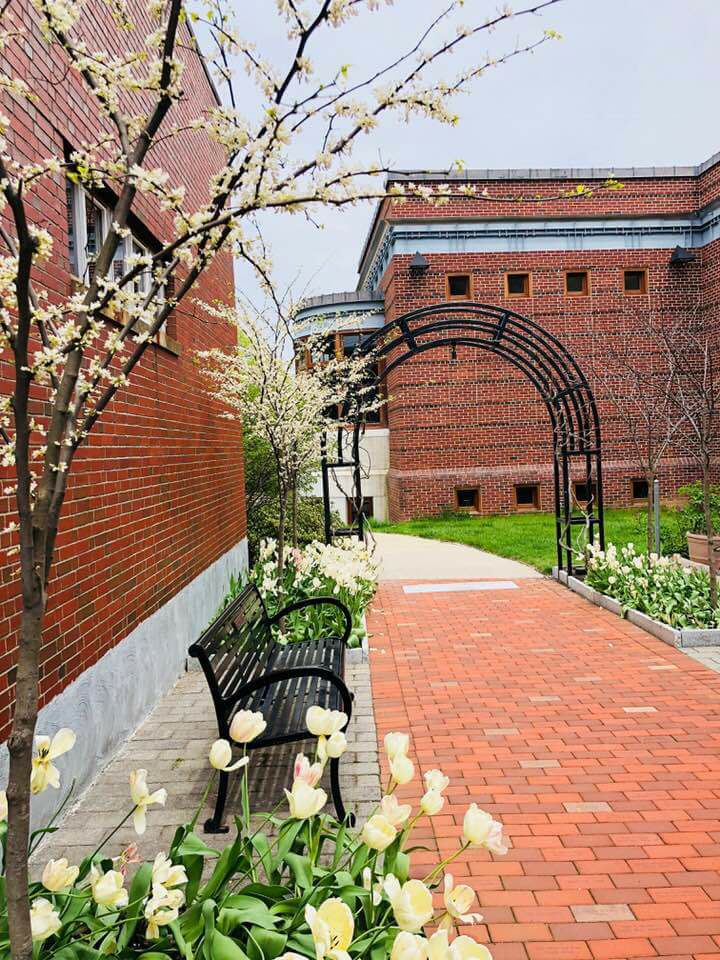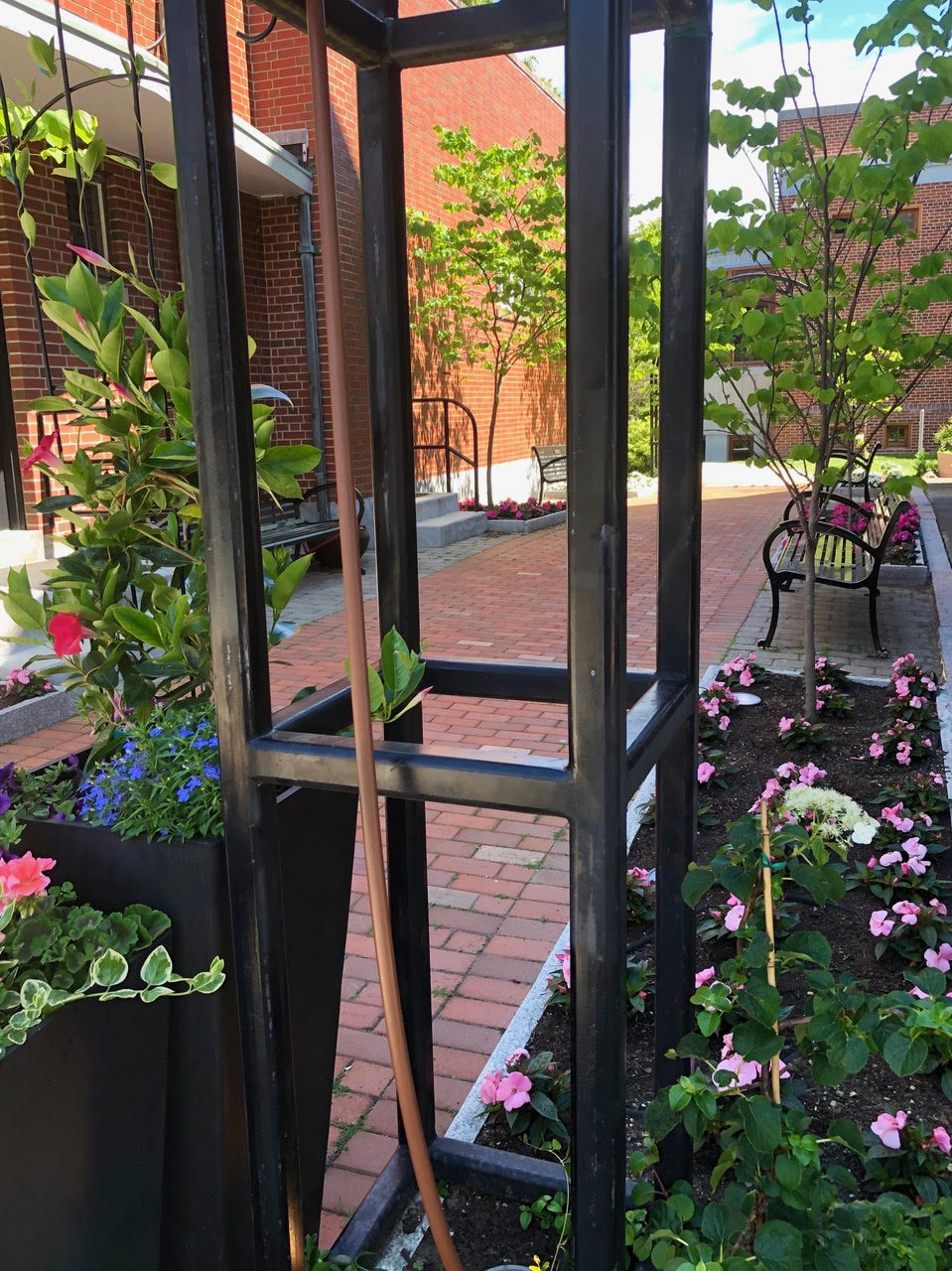 The Beverly Farms Improvement Society is renovating the Beverly Farms Cemetery fence.
This beautiful wrought iron fence is over 100 years old.
The fence is being de-leaded, repaired, and painted.
This work is being done by expert contractors: Cassidy Brothers Forge in Rowley, MA. 100% of the profits from this fundraiser will go towards the restoration.
Support the historic preservation of this important piece of Beverly Farms history.