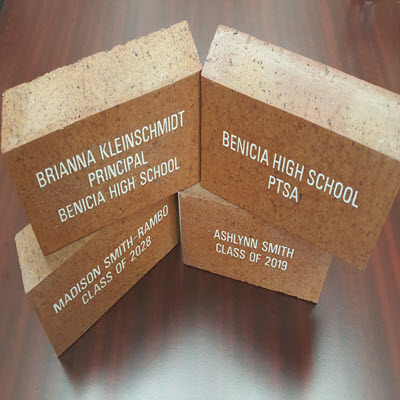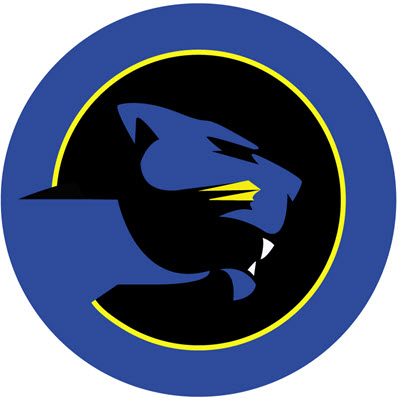 Leave Your Mark at Benicia High School with Your Own Memory Brick!
Benicia High School invites you to etch your name in Panther History. Secure a personalized Memory Brick at the entrance to Drolette Stadium by placing your order today. With a limited number of bricks available, you will not want to miss this opportunity!
The Memory Brick circle is a featured landmark after the entrance to Drolette Stadium, a location that every student passes throughout their time at BHS and after their graduation. Alumni can visit this area during home games as well. Memory Bricks are available to future Panthers, to our current students, our esteemed alumni, our teams, staff, and our community of supportive businesses and families.
Memory Bricks are available in one size and style (4"x8") and are inscribed with your personal message. All brick sales benefit our Parent-Teacher-Student (PTSA) organization which provides support for programs and campus improvements at BHS.
For questions or more information, please email BHSInfo@beniciaunified.org or contact our Main Office at (707) 747-8325.
Our hope is to sell a minimum of 100 bricks by February 1st so that we can complete one sizable order and have it delivered and installed in time for graduation for the Class of 2024. We are not able to guarantee a date of delivery and installation, but will make every effort to meet this goal.