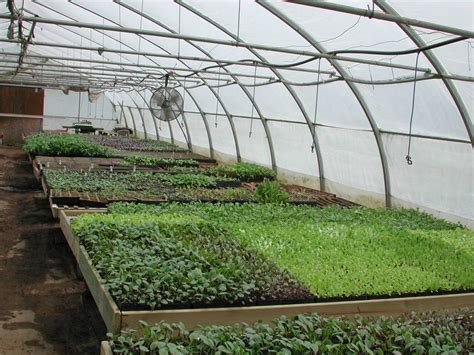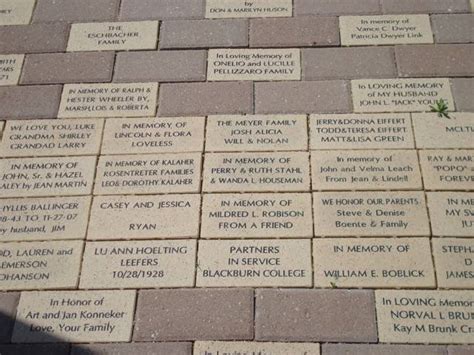 Leave a Legacy at Bemis Elementary School and Support Project R.O.O.T! Bemis Elementary School invites you to take advantage of this one-time opportunity to leave a lasting legacy at Bemis by making a contribution towards a commemorative brick for the new Bemis Greenhouse. Engraved on your custom brick could be your family name, a student or alumniís name, year of graduating class, your organization name, or you could choose to engrave a brick in honor of someone special (e.g., a favorite teacher), or in a loved oneís memory (all text subject to review). Purchasing a greenhouse brick is an easy way to leave a lasting family legacy on the Bemis Elementary School campus and at the same time help pay for the new R.O.O.T.S project.

Greenhouse bricks are available in three sizes and contribution levels:
4x8 for $100. Can hold 3 lines and 21 characters per line.
8x8 for $175. Can hold 7 lines and 21 characters per line.
12x12 for $300. Can hold 7 lines and 21 characters per line.