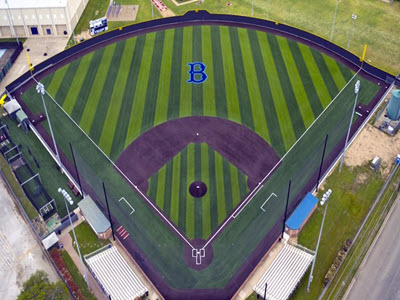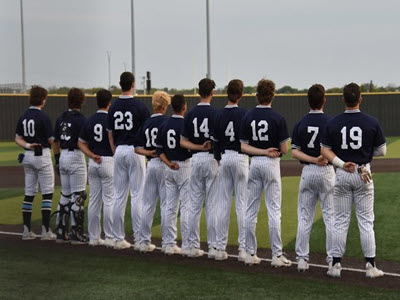 L.D. Bell Baseball is proud to continue the tradition of having commemorative bricks line the walkway of our ballpark. From coaches to alumni and current players these bricks reflect the rich history of L.D. Bell Baseball.
With the purchase of a personalized, engraved brick, your Bell Baseball legacy will be permanently set and displayed as teams, families and fans enjoy Blue Raider Baseball games for decades to come.
All proceeds from the brick sales goes to the Bell Baseball Booster Club who directly support the L.D. Bell Baseball program.