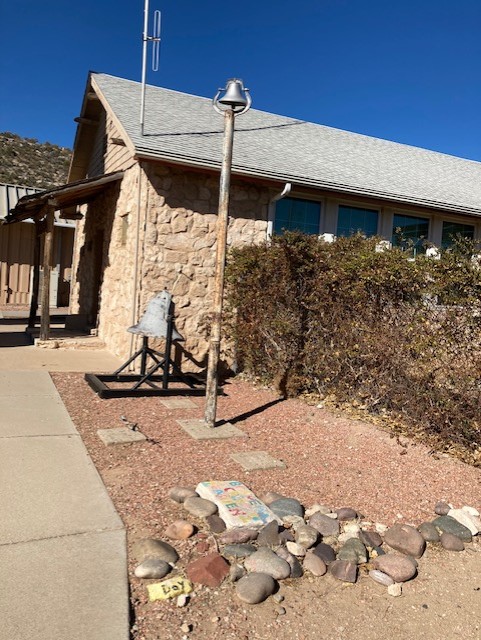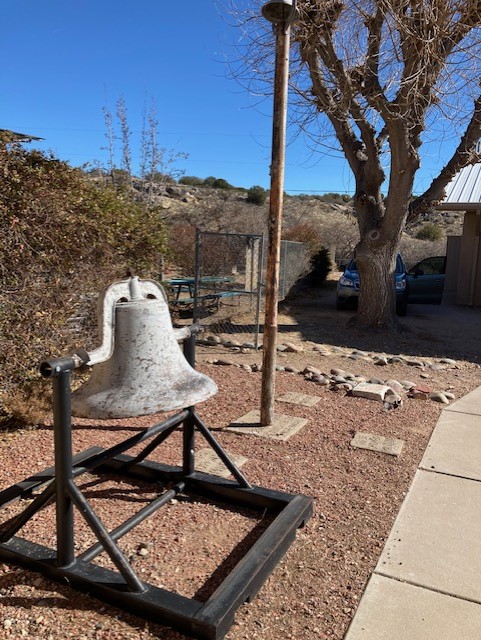 Beaver Creek Preservation and Historical Society is raising monies to purchase a new HVAC system for the Historic 1932 Rock School Building which is on the Beaver Creek School Campus.
This building was the original one-room Beaver Creek School which not only served as the school but hosted many social events and is now on the National Register of Historic Places.
One goal is to make this a small school-house museum.
Beaver Creek School is allowing the Historical Society to use the building as their headquarters and where many historic documents, photos, etc. are being stored and meetings are being held.
For the preservation of the documents and the comfort of the workers and visitors, it is important to have a climate controlled-system & a new HVAC.