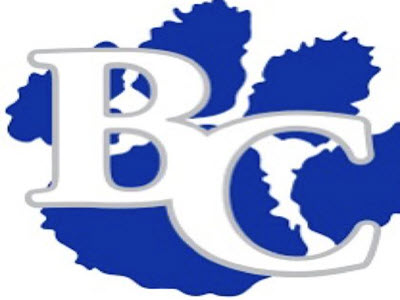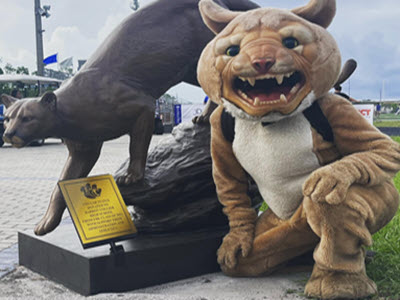 BE A PART OF BARRON COLLIER HIGH SCHOOL'S HISTORY!
You or your loved one can be a permanent part of the Barron Collier High School Stadium through our Pave the Way Brick Campaign organized by BC All Sports Booster Club.

Each brick purchased will be prominently displayed along the entry walkway of the Stadium showing your support of ALL BCHS athletic teams for years to come. This is the perfect gift for your high-school senior, favorite teacher/staff member, alumni, or dedicate in memory of a loved one.

Bricks costs $100 for a 4" x 8" brick allowing space for three lines and 18 characters per line (includes one free clipart of your choice). Additional clipart costs $6 each. Purchase one brick per family, or purchase individual bricks for each family member. You will receive a proof at checkout and before your order goes to engraving ensuring your satisfaction.

Please email tamfla3@aol.com with any questions. Thank you for your support !!! GO Cougars!!!!!!