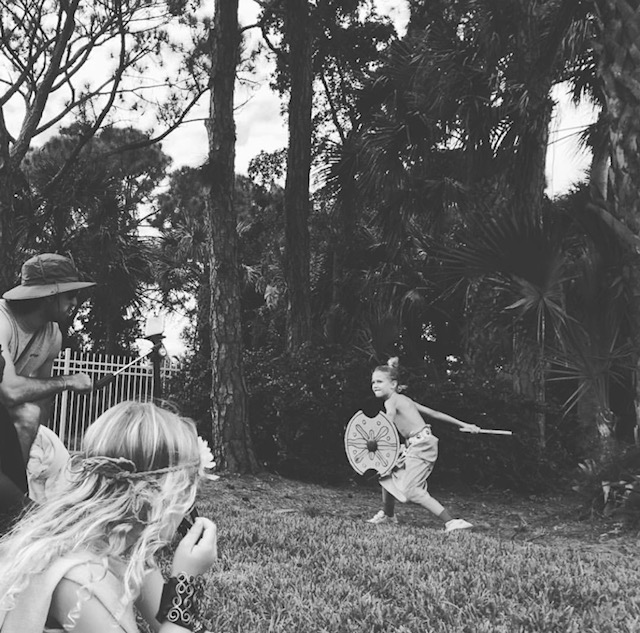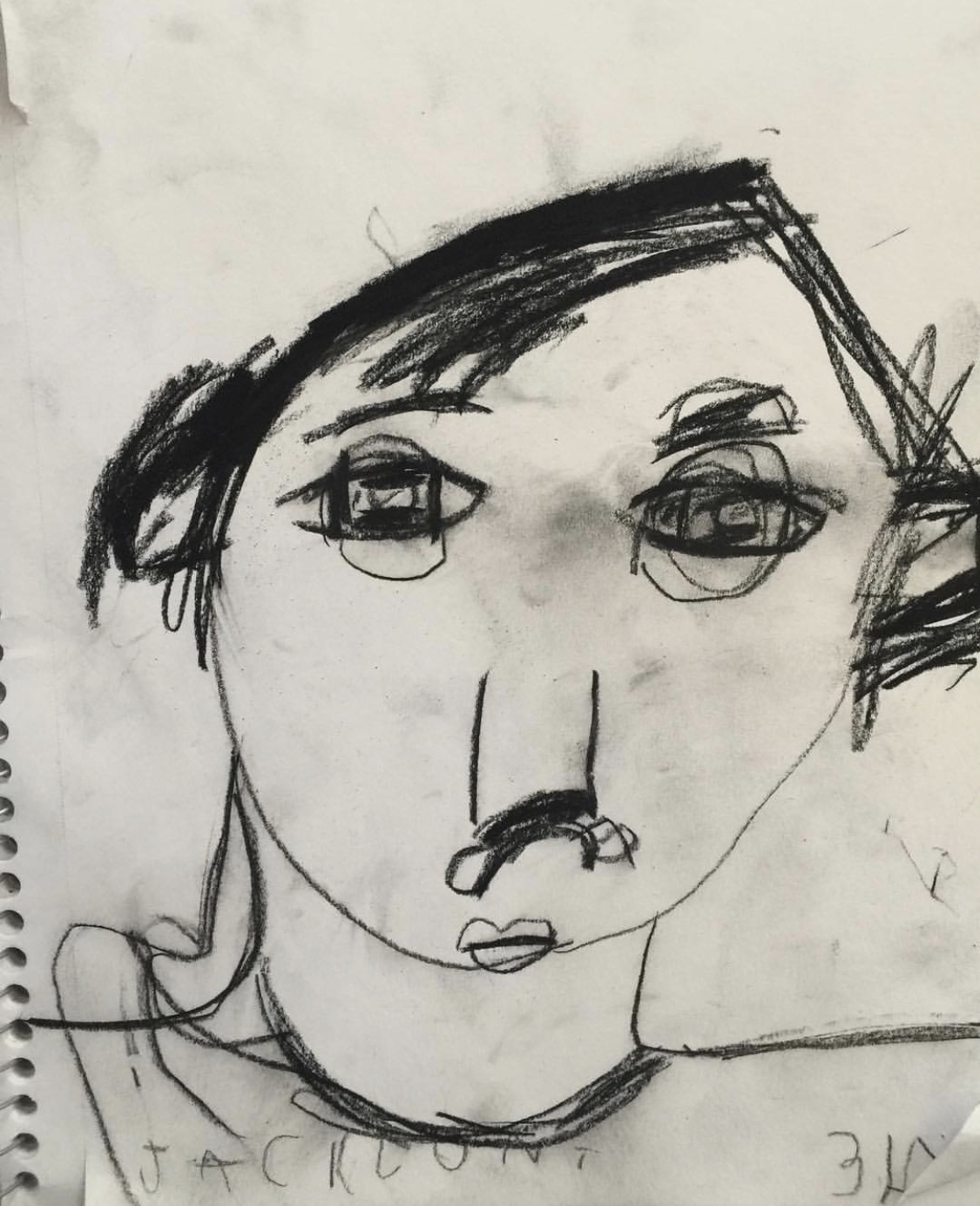 2018 is the 10th Anniversary from the last time we laid family named pavers in the BBI Courtyard!
Forever be a part of BBI by purchasing a paver with your own custom message! All proceeds will go to benefiting the BBI Art and Film Department.
We will have a table set up at Art Walk to collect orders!