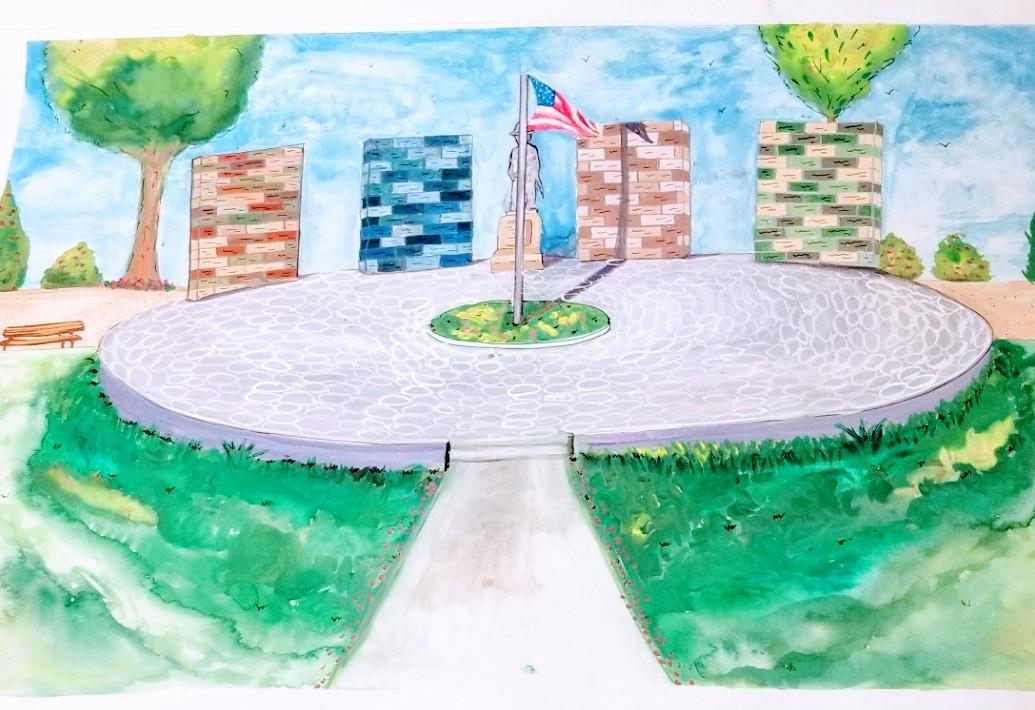 Base Camp Lindsey's Mission is to treat each Veteran with respect and compassion, in gratitude for their service to this Country.
Our Vision is the elimination of Veteran Homelessness in the North Texas Communities that we serve.
Base Camp Lindsey will be a transitional living Facility located at 1909 Old Windthorst Rd in Wichita Falls Texas. Homeless or at risk veterans will be able to live on property in a safe environment while receiving services such as case managment, medical care, mental health care, assistance in accessing available benefits, and job search assistance and training. There will be NO COST to the Veterans we serve, their account is paid in full.
The Veteran's memorial will be located on Base Camp LIndsey, directly across from the community center. The objective of the memorial is to provide a place where the Veteran's in residence have the chance to reflect and honor their brothers and sisters at arms, but also allow our community to personally honor Veterans in their own lives. Memorial tiles will be placed upon the wall, one panel and color scheme for each branch of service. White bricks intended as prayer bricks will be included in the floor of the memorial. The statue at the center of the wall will be of Sgt Felix L. Lindsey, our namesake, who was a Buffalo Soldier and long time member of this community. This memorial is meant to honor and strengthen the bond between our community, our heritage, and our Veterans.