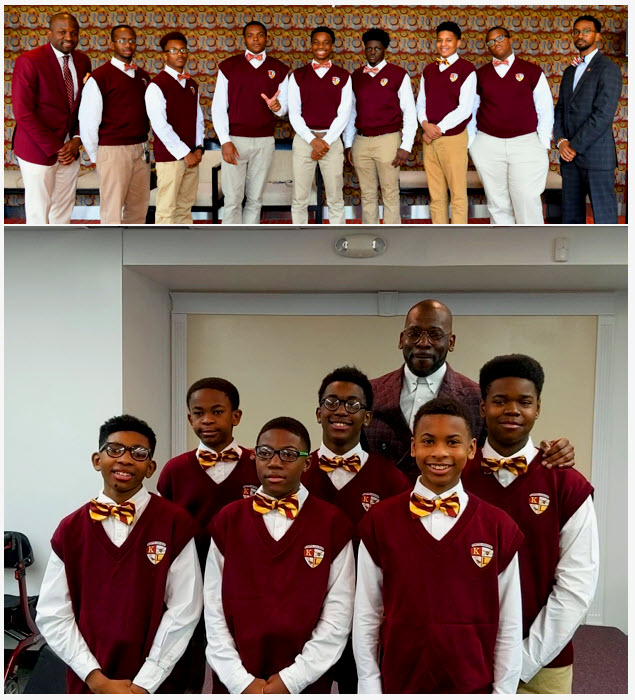 Moments like these don't happen often, a chance to preserve your legacy in perpetuity.
To commemorate the Baltimore (MD) Alumni Chapter of Kappa Alpha Psi Fraternity Inc.'s journey to its 100th year, we've decided to commemorate the occasion by creating the Benchmark Kappa "Walk of Achievement". Through our partnership with Brick's R Us we'll celebrate the Baltimore (MD) Alumni Chapter's legacy and raise funds for our charity, the Kappa Alpha Psi Foundation of Metropolitan Baltimore.
The "Walk of Achievement" will be composed of 4"X8" sandblasted bricks with personal laser inscribed messages. Whether it's your business, church, community organization, fraternity, sorority, or a special message this is the perfect way to share in our centennial!
The proceeds from all sales will go to our Foundation and will be used to support youth and community programs.
Each year with the Foundation's support at least 30 at-risk young men are mentored, 250 meals are served to those in need, and $10,000 in scholarships are given to deserving college bound seniors.
For only $500 you will be able to personalize your brick with three lines of text consisting of 18 characters per line to be a part of history!
You can reserve a place on the "Walk of Achievement" and order a brick today!
$435 of your contribution will be tax deductible.
The bricks will be laid outside of the Kappa Alpha Psi Youth and Community Center (KYCC), located at 1207 Eutaw Place, Baltimore MD, 21217.
*PLEASE DO NOT DISPUTE CHARGES FROM
BRICKS R US
, AS THAT IS OUR MERCHANT PROCESSOR.*