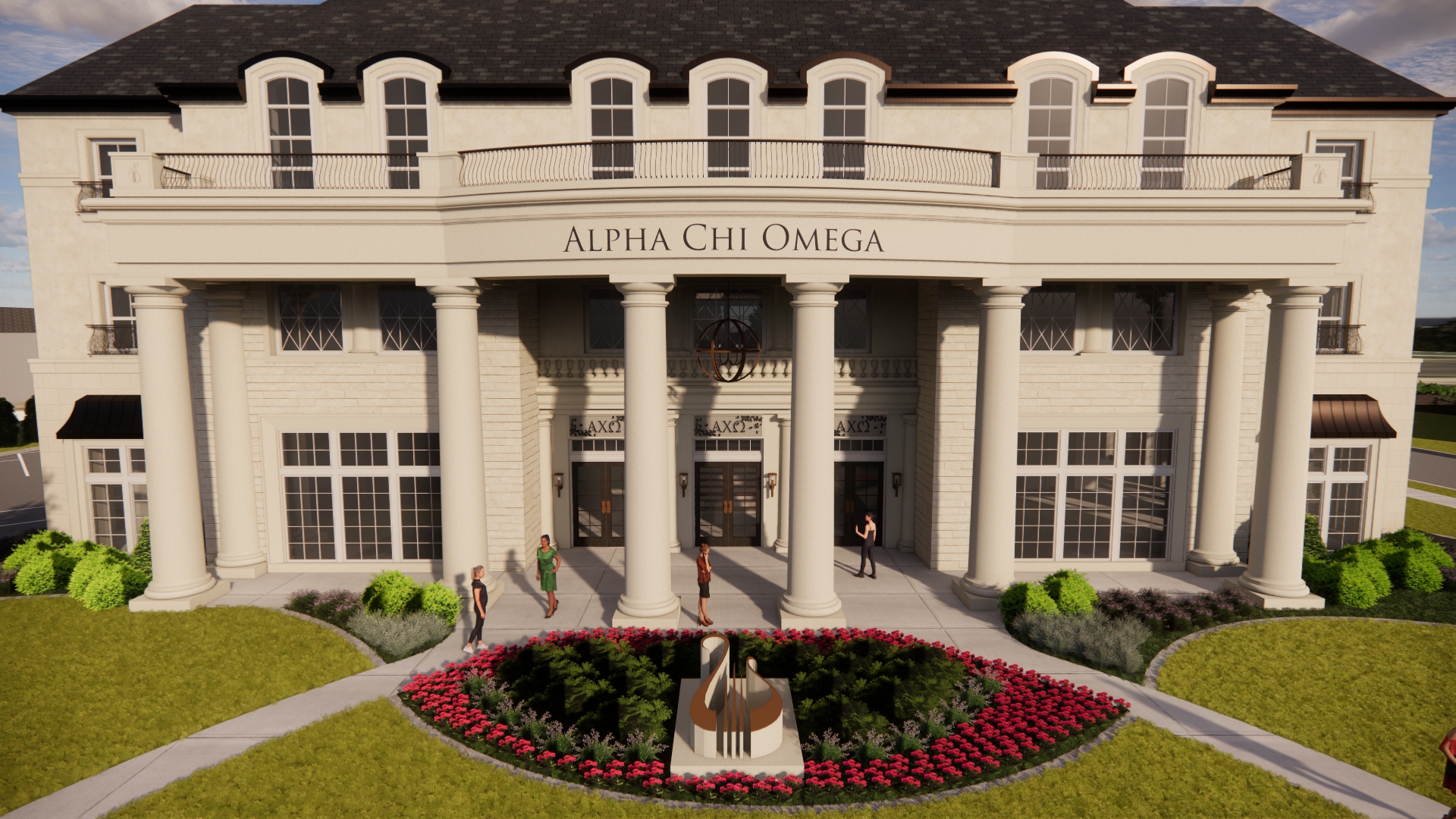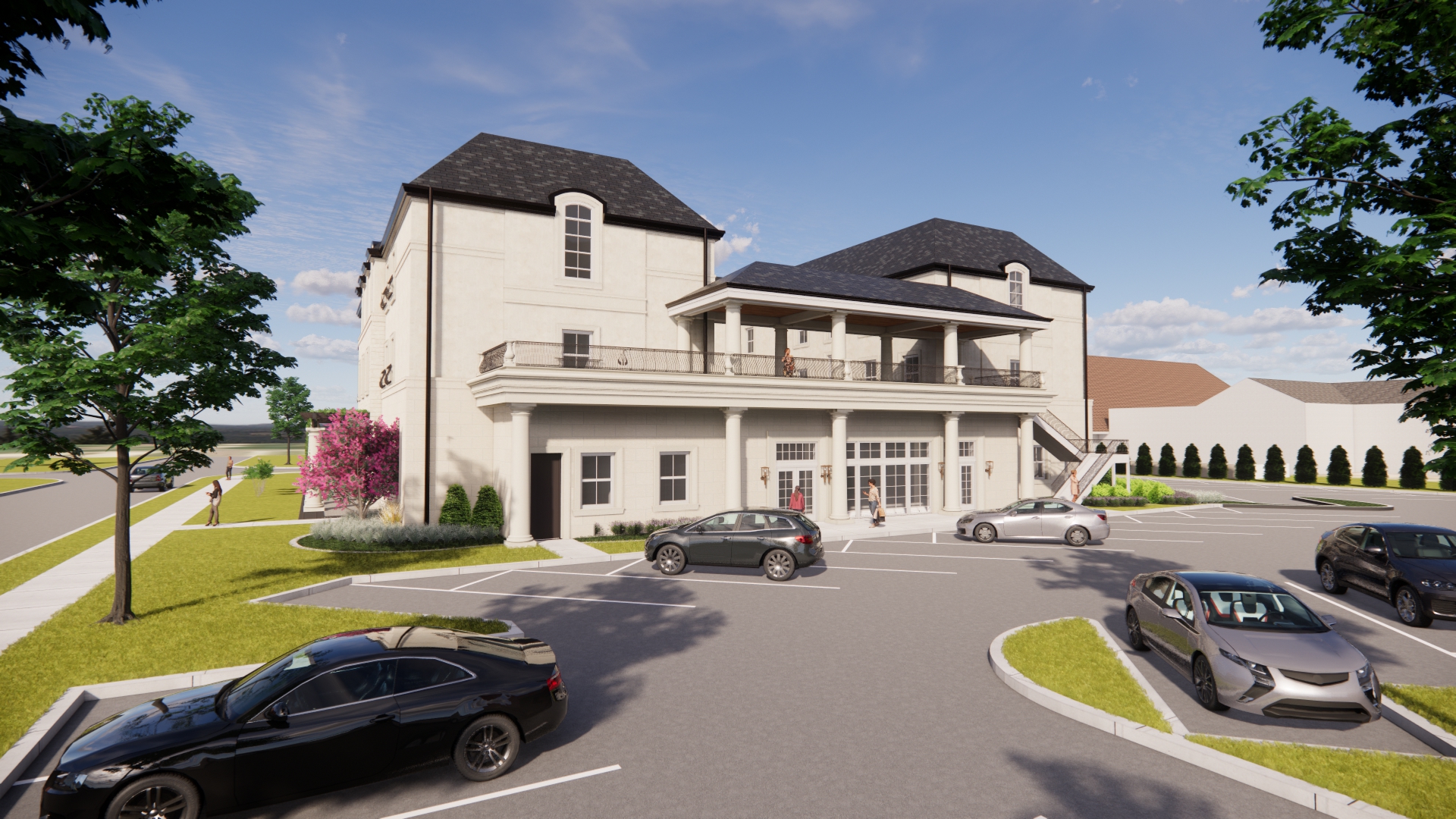 The design of the new home of Alpha Chi Omega brings in elements of all three previous houses that stood on the University of Oklahoma campus over the last century. Brick that represents the most recent house; stone from the mid-century home and stucco from the original residence that still stands on Boyd Street, near Campus Corner. Combining all the exterior elements brings a piece of each generation of the Alpha Chi sisterhood together in the new chapter house.

Commemorate your time at Alpha Chi with a brick on the memory walkway.
The walkway, located under the pergola on the south side of the house, memorializes the rich history and traditions of Alpha Chi Omega. Create a brick that permanently denotes the mark that this sisterhood left on you.
This is perfect way to leave a lasting legacy for yourself, your daughter, Big Sis/Lis Sis or to honor a special sister, friend, house mom or mentor.