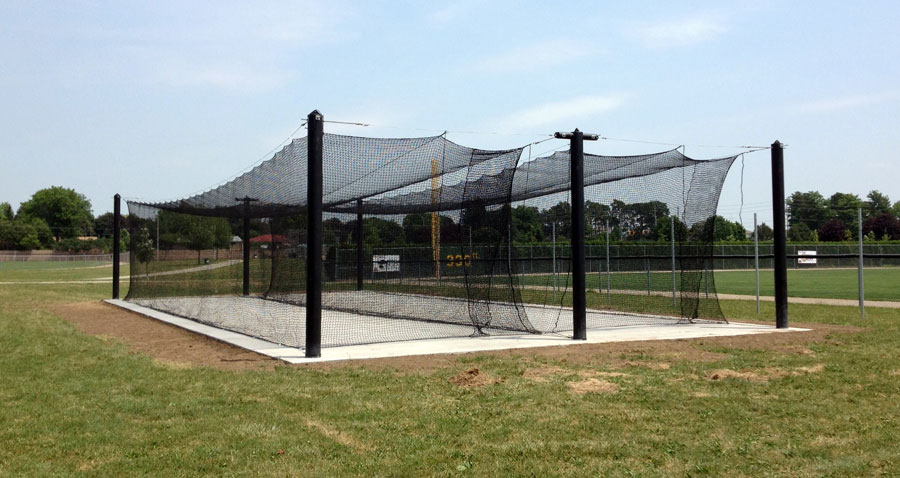 The Avon Lake High School Baseball and Softball teams are fund raising with commemorative customized bricks that will be a part of the batting cages project for use by the high school teams as well as overall Avon Lake community. Cages will be on the high school grounds.
Both baseball and softball will have separate cages and each cage will have a patio of bricks.
Bricks will bear the engraved name of individuals, families or businesses and can be in either a 4 x 8 inch or 8 x 8 inch bricks for $100 or $175 respectively.