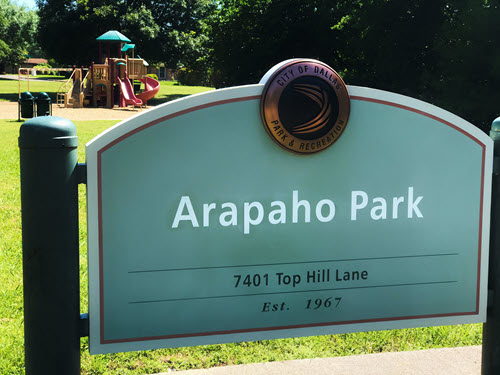 If you want to maximize your impact on the park, you have the option to purchase a 4''x8'' 8''x8'' or 12"x12" brick. For the maximum benefit, arrays of 12"x24" or 24"x24".
Your message/logo will be spread across the entire array and will certainly stand out and be displayed in a prominent location.
All arrays are made from 12"x12" bricks.