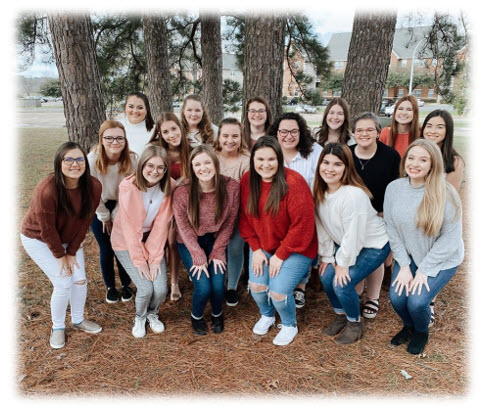 Alpha Omicron Pi Fraternity, at Northwestern State University, is excited about the upcoming new facility on Organizational Row.
The chapter wants all family, friends, collegiate and alumnae members to leave their legacy on Kappa Chi's history.

Now everyone has the opportunity to be apart through our brick buying program!
Each brick will be embedded in the walkway leading to AOII's new home.
Each brick will become a visible piece of the new history.

Personalized bricks can be engraved with your name and initiation year, in honor or memory of someone, to celebrate a member's graduation/initiation, and so much more.

Please help AOII in "Paving the Way to Organizational Row" by purchasing a brick today!