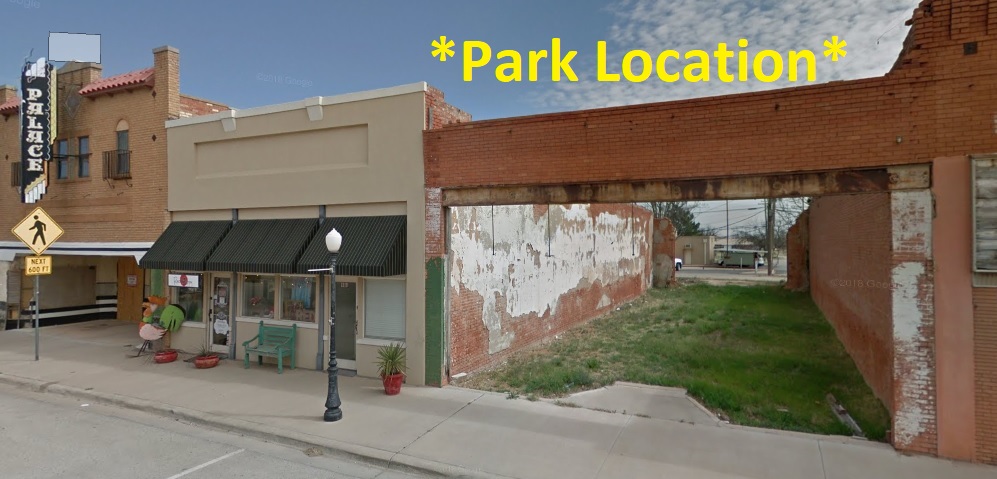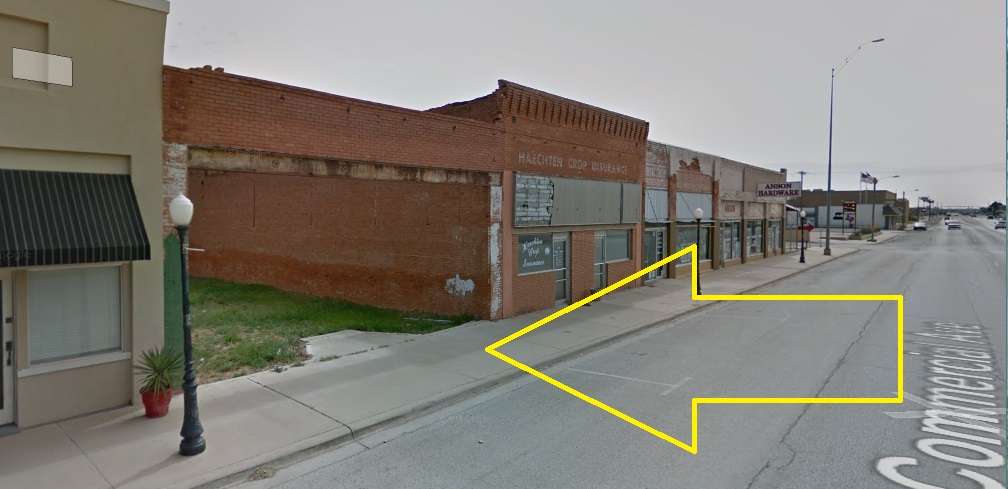 Help us improve our City!
The City of Anson is creating a Park area located just north of Anson Hardware on Commercial Ave and is inviting you to purchase an engraved brick so you can cement your legacy into the City Park forever! The park will include picnic tables, an area for a music stage, and an area for local food trucks to sell from.

The Park is being built in memory of Sylvia Moreland and Pat Seballos, two women who loved their City and everyone in it.


Bricks are planned to be placed on the walkway that will be going through the center of the Park area.


Buy a brick to
*remember a loved one*
*recognize a graduation class*
*honor someone special*
*engrave your business or organization name*
*set your name in stone for decades to come*

Your donation will go towards the costs of building the Park.
Please send a check or money order in the mail or pay personally at City Hall.