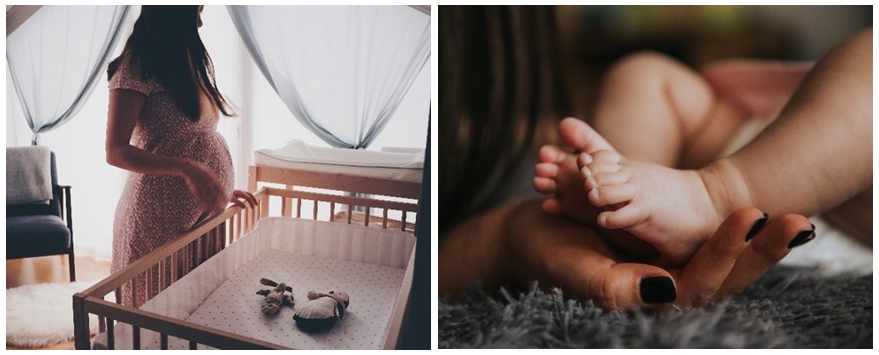 Giving Families Hope
Anchor Point's - Hope House mission is to empower young mothers facing an unplanned pregnancy by providing them with a safe, encouraging, and educational home environment.
Anchor Point is currently building, in the heart of League City TX, Hope House Maternity Home. Hope House will provide expectant mothers with free residence for up to 18 months. During which time, these young ladies will enjoy a support system that not only addresses the physical needs associated with their pregnancy - things such as prenatal care and nutritional training - but their mental health and spiritual needs as well through discussions with live-in staff, counselors, mentors and volunteers. Hope House provides support by offering these women daily guidance in regards to life-skills training, financial planning, job openings, and opportunities that are available to them through GED and continued education programs. With each of these efforts, Hope House seeks to provide our residents the opportunity to heal, grow, plan and educate themselves on the upcoming event that is about to change their life forever.

Anchor Point's network family extends beyond Hope House Maternity Home with their Hope Family Counseling Center, Obria Medical Clinic and Excellent Minds Academy, we provide an array of services to aid them in the challenges they are facing.

Help us build a better community today and for generations to come. Be a part of this exciting ministry, by having your name engraved on a brick that will forever line the walkways and paths throughout Hope Community.

Anchor Point champions the future of children by educating and empowering parents, because no one is beyond HOPE!
BE THE BLESSING!