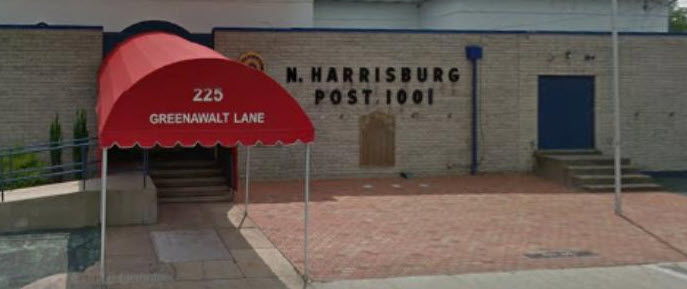 Remember those who Served
Become Part of the
American Legion Post 1001
Veterans Memorial
American Legion Post 1001 has built a centennial Veterans Memorial to honor those Americans who served during World War I, which took place from 1917-1918. In addition, it is intended to honor ALL veterans of the United States Armed Forces who served during wars and conflicts since then. We wish to also commemorate the founding of the American Legion a century ago, by veterans of WWI.

We invite you to be part of this expression of our thankfulness and respect for veterans from our community and throughout the USA, by purchasing a brick engraved with the name of you or your love one which will be laid within our memorial garden.
To leave your mark on the American Legion Post 1001 Memorial, custom design your 4x8 brick for only $100.00 and show your appreciation for all that have served, sacrificed and or gave their lives for our freedom.

DON'T BE LEFT OUT!
Honor your veteran family member or yourself before the limited number of bricks are sold out.