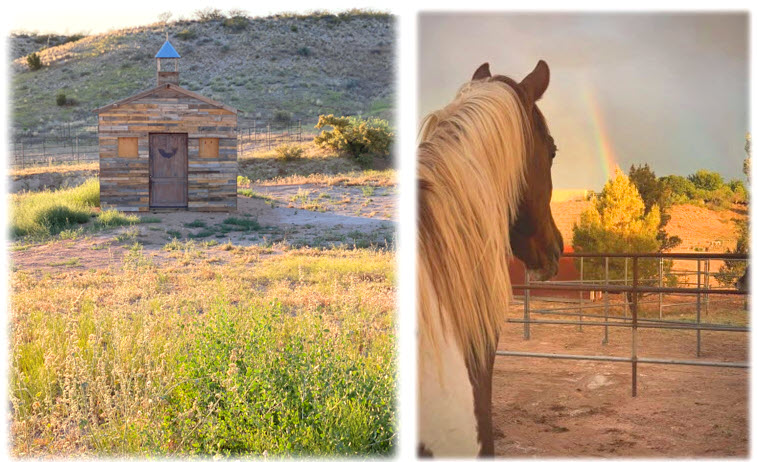 Imagine creating a legacy for a loved one, a beloved pet, for yourself or a special person that has made a difference in the lives of others.
Imagine that legacy would pave the way to helping countless elderly and special needs animals long into the future. Your donation will be providing skilled hospice and long term care for domestic and farm animals.
Your generosity will not only be creating a lasting tribute to a life passed or celebrated, it will be creating a sanctuary for a life saved.
Your engraved brick or bench will be thoughtfully placed within the Healing River Ranch, the new location for the Animal Guardian Network and the Healing Heart Chapel located in Camp Verde, Arizona.
Will you help build a Legacy of Love?
Tribute bricks/benches are also a meaningful gift-giving alternative for: weddings, anniversaries, birthdays, special achievements or any holiday.
Please don't miss this opportunity to make a lasting impact in the lives of animals.