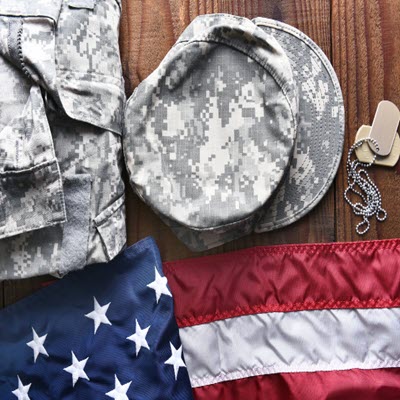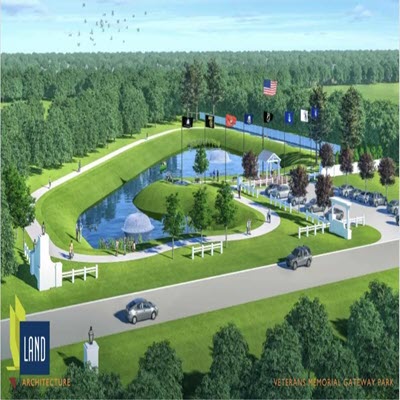 The Mission of the Acadiana Veteran Alliance is to unite Acadiana veterans, veteran-owned businesses, and all companies for a common purpose; supporting veterans in job creation and work placement, assisting veterans in mental health solutions, creating a new, and funding existing veteran-focused philanthropies through focused efforts.

Through your contribution and purchase of a commemorative brick, we can create an everlasting reminder of the military service your loved one provided to our country. But also, the proceeds of each brick will help fund the impactful Work and Heal Programs of Acadiana Veteran Alliance, and the ongoing community work provided by the Youngsville VFW.

Thank you for your purchase, and God Bless America!