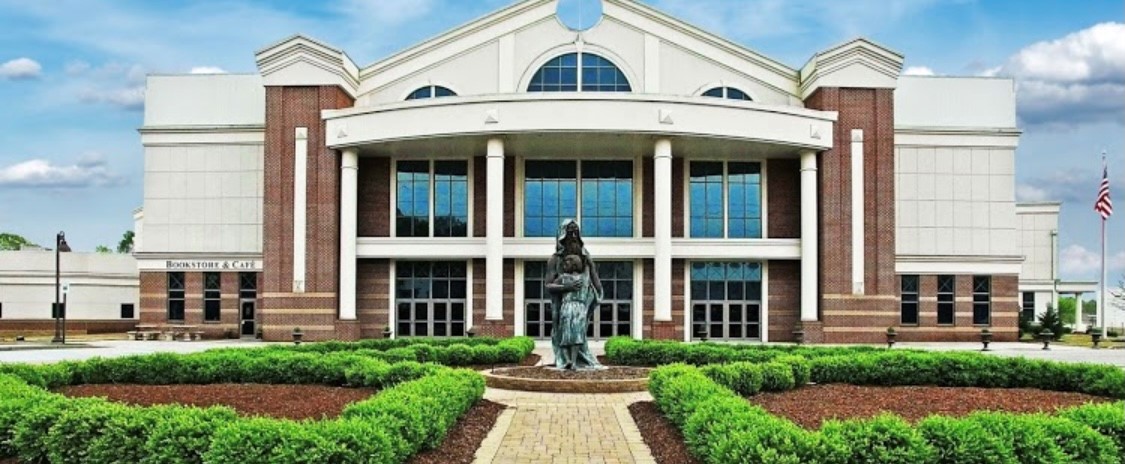 Thank you for choosing to leave your legacy at Abba's House!
When you donate a personalized, commemorative brick, you are sponsoring the mission of Abba's House.

We are a family, passionately pursuing our freedom in Christ, sharing His love, and helping people fulfill their purpose.

Your brick can be engraved with your name, be in memory of a treasured loved one who also left a legacy here, or it could include a scripture that is important to you. Your brick(s) will become a permanent part of the Legacy Walk and will allow you to leave a mark where your legacy to live on!

This is a rare and treasured place. It is home. Thank you for leaving your legacy and sharing what a special place this is with others who will come behind you.

On behalf of Pastor Ronnie Phillips and the current members of our Abba's House family, THANK YOU!