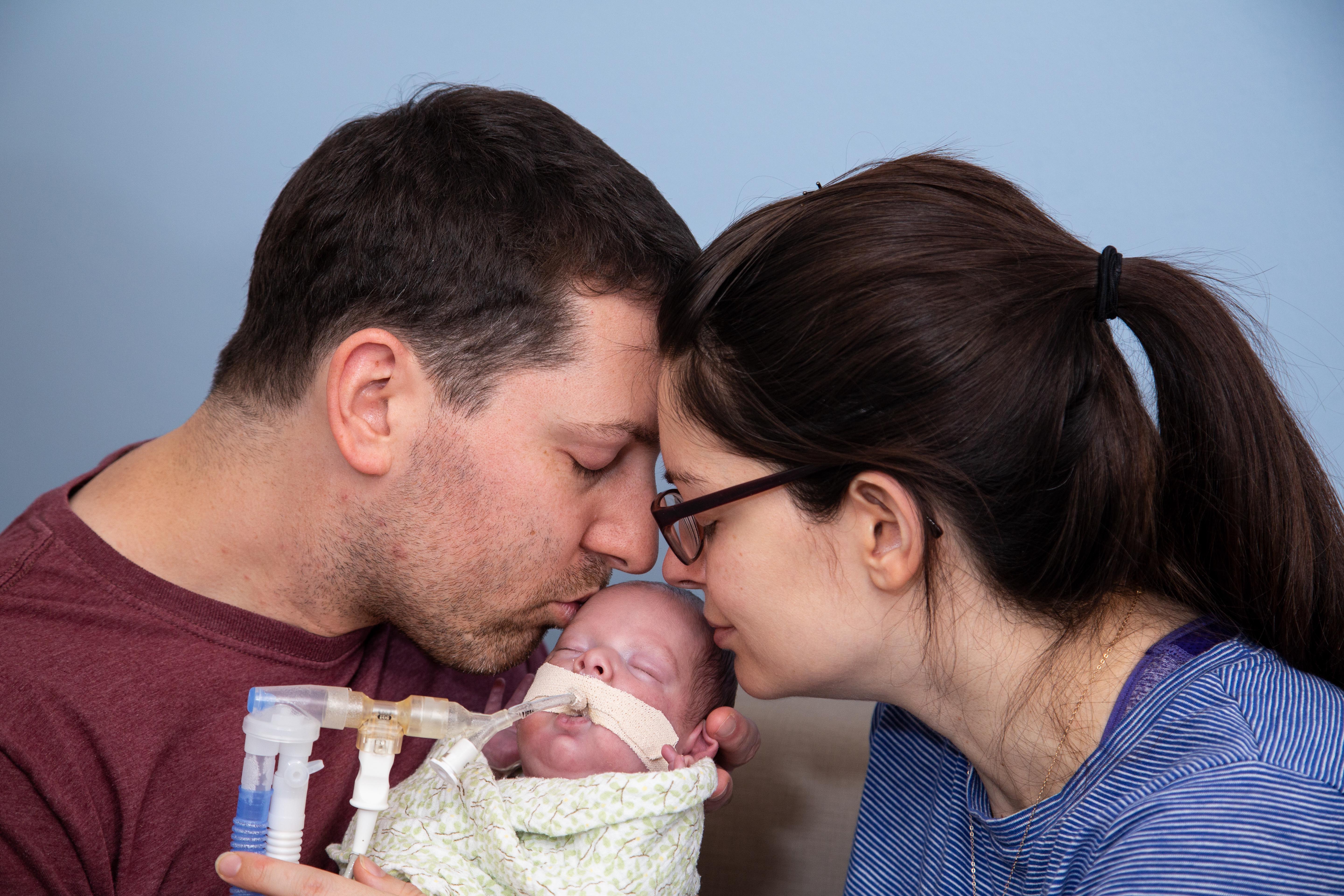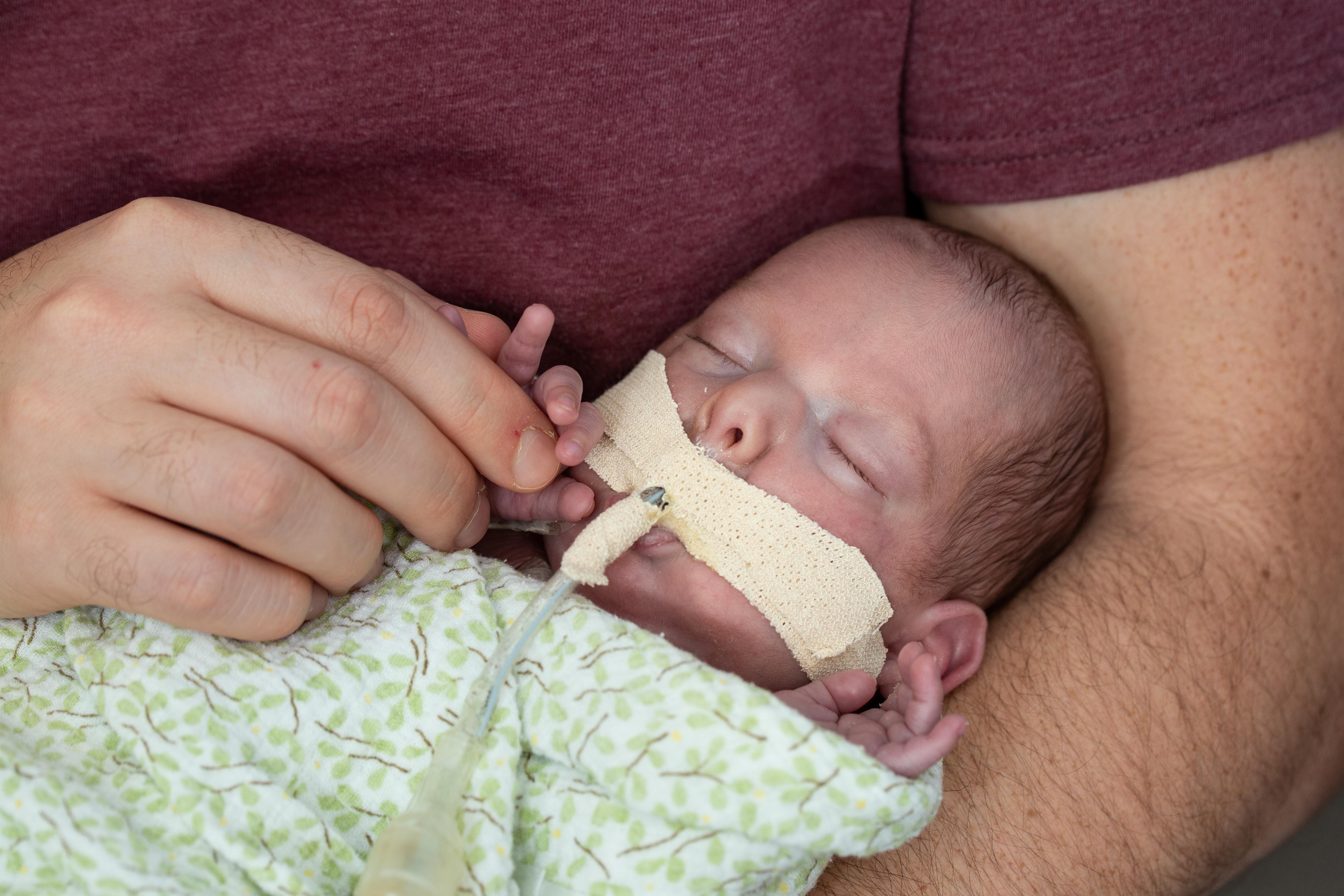 It's not just Aaron's Playground - it's YOUR playground, too!
Honor yourself or a loved one by purchasing a brick to be displayed at the playground site and become a part of the legacy.

All proceeds from the brick fundraiser will be used to fund the purchase, construction, and maintenance of Aaron's Memorial Playground at Southwest Park in Mahtomedi, Minnesota. Help us build a lasting legacy and spread joy in our community in honor of Aaron Markovitz and the countless other children who lost their lives too soon.