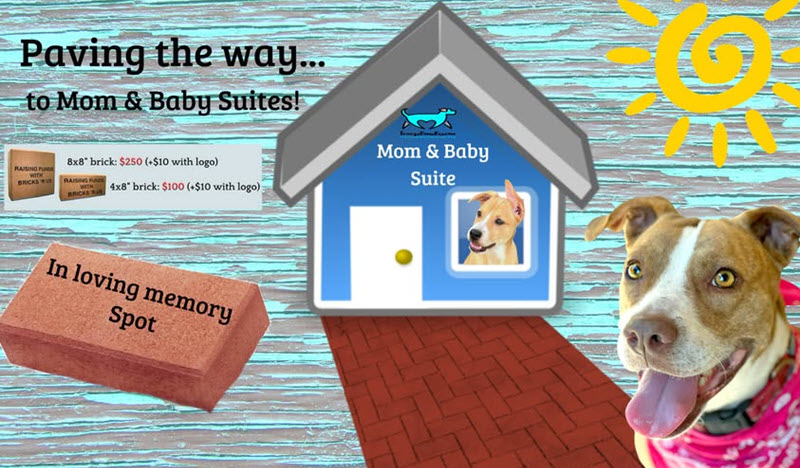 The Milton will be the first stop for dogs on their way to their furever home! This building, when completed, will provide refuge for abused, neglected and abandoned dogs that come from the streets and high intake shelters in Texas. All breeds, sizes and ages will be welcomed here!

Each dog is unique and requires a different plan. We love them all! We provide medical care, good food and socialzation before finding them a permanent, loving furever home. This facility will join Oliver's House, our first facility which not only provides refuge for those that are sick, but also has a full spay/neuter clinic so the dogs that leave our rescue will not contribute to the over population here in South Texas as well as other areas of the US.

Won't you join our March to building the Milton? Help us build this building and give so many more deserving dogs a chance to say that there is "No Place Like a Furever Home!"