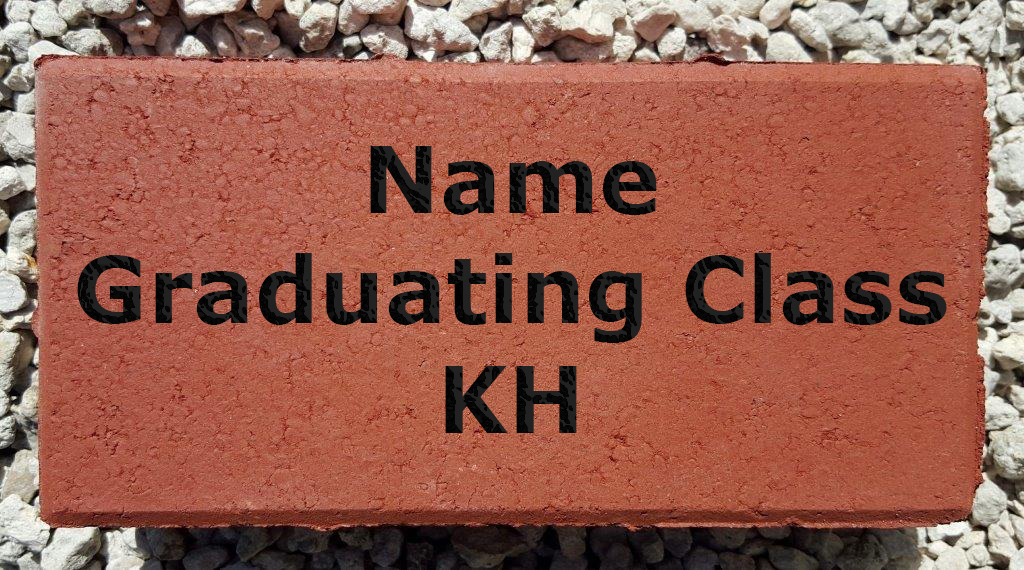 While scrolling through this page, reflect on your time here at Phi Sigma Kappa.


The Brothers of Kappa Hexaton are giving you the chance to leave your mark on the house we call home in the form of engraved bricks that will commemorate your legacy as a Brother of our chapter. We are using the funds earned from this endeavor to improve our house with new flooring for the common areas & landscaping projects to enhance the visual appearance of the chapter house.

We are grateful for everything our alumni and donors do for us and respect the legacy you have passed down.


Once this fundraiser is complete we hope to see you at Kappa Hexaton to celebrate and enjoy the improvements we have made.