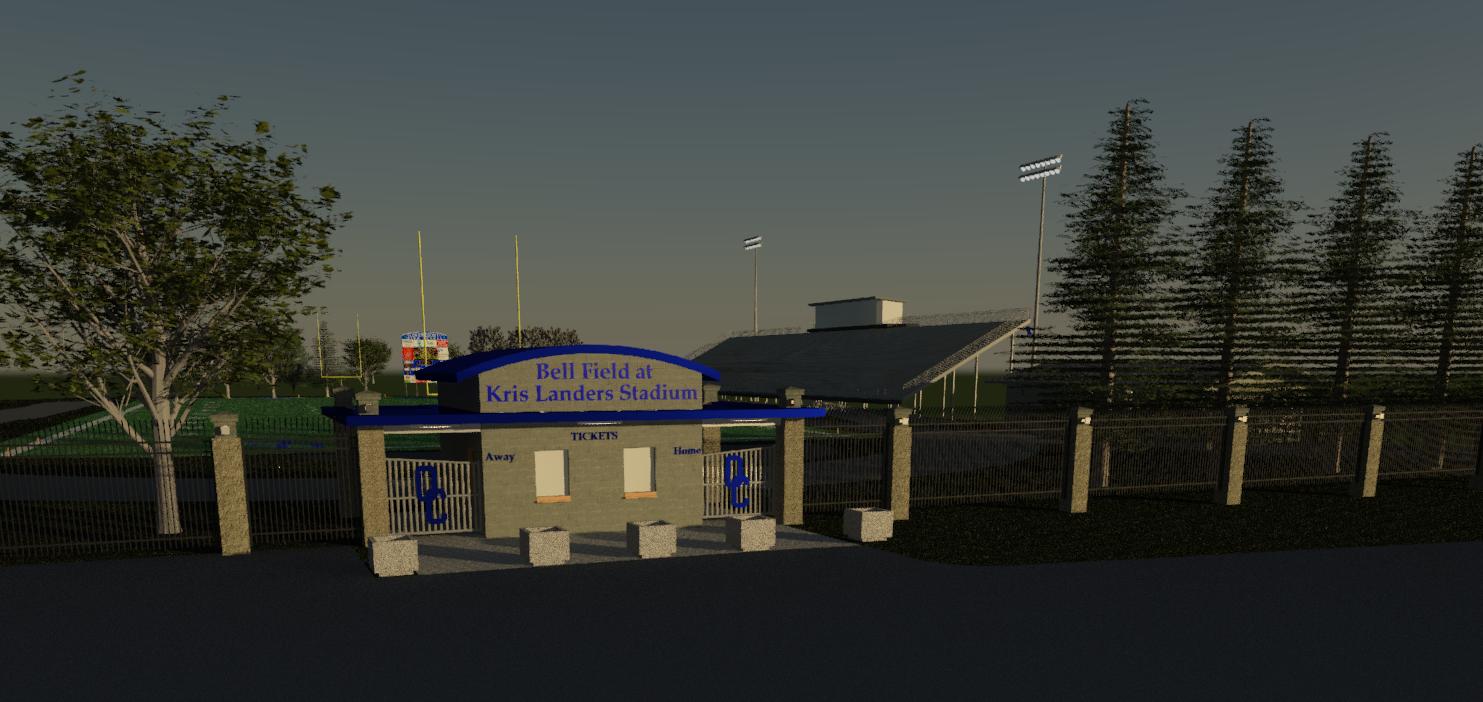 Kris Landers graduated from Oldham County High School ("OCHS") in 1992 and went on to work at the Oldham County Board of Education for nearly 30 years. He was passionate about both OCHS and the University of Kentucky Wildcats. Kris was a fixture on the sidelines with our OCHS Football and Basketball teams dating back to the late 1980's. He could remember every game and every player to wear the Colonel Blue and White. Kris loved being with the coaches and teams; even giving motivational speeches from time to time.

His impact reached far beyond the sidelines as he worked with the LaGrange Fire Department and the Crusade for Children for over 40 years. In 2013, Kris was the Grand Marshal of the Oldham County Day Parade. In 2019, Kris was awarded the Colonel "Lead the Charge" Award for his long-time commitment to OCHS. Currently, the Kris Landers Foundation is raising money to help remember and honor Kris for generations to come. Plans are being made to improve and rename the OCHS football stadium in his honor; and to provide yearly scholarships to deserving high school students from all across Oldham County.
*Note* The Donor Brick pricing includes shipping.