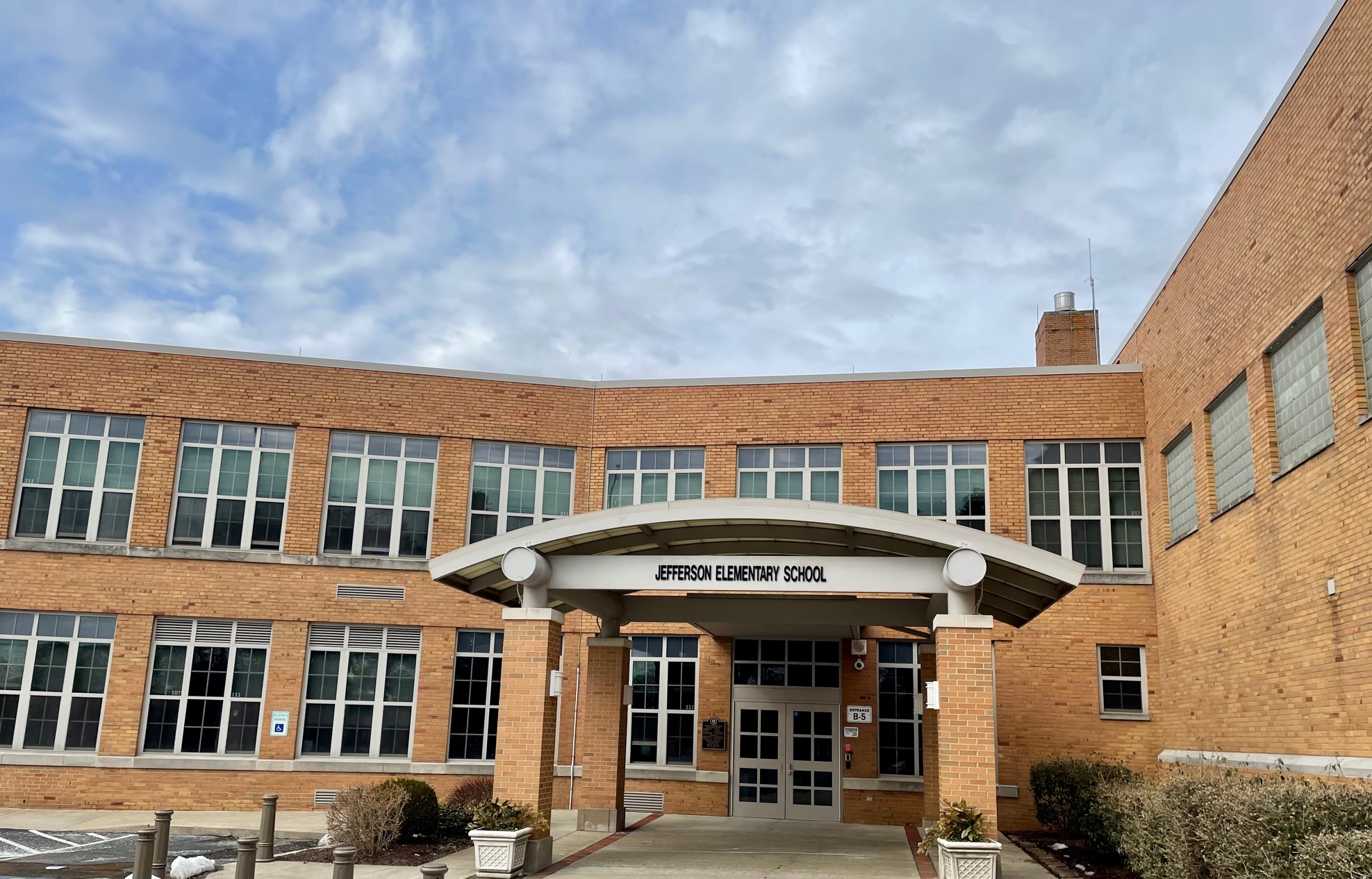 Are you a current 5th grader at JES?
Are you a graduate of JES?
Are you a past or present faculty/staff member of JES?
If you answered "YES" to any of these questions, then we have a wonderful opportunity for you!
We are selling memory bricks for our walkway at JES from March 31st - April 28th.

This permanent addition to our Jefferson Elementary walkway will be admired by faculty and students for many years to come.
The proceeds from this sale benefit the Fifth Grade Farewell Fund.

Use this brick to honor your child for their academic or athletic achievements;
express gratitude to faculty/staff;
or simply put your family name (i.e., The Smith Family).

Feel free to check out the bricks currently placed in our walkway to give you inspiration or an idea!

The standard 4" x 8" brick will have space for three lines and up to 18 characters per line.

Pricing:
4" x 8" brick - $50 (characters only)
4" x 8" brick - $60 (characters and one symbol - see stock symbols online)

The bricks will be delivered to the school after printing in early June.
We will notify all families once we have more information on installation.
If you need more information, please contact Nicole Lust, nicolelust@mac.com or 973-600-7842.