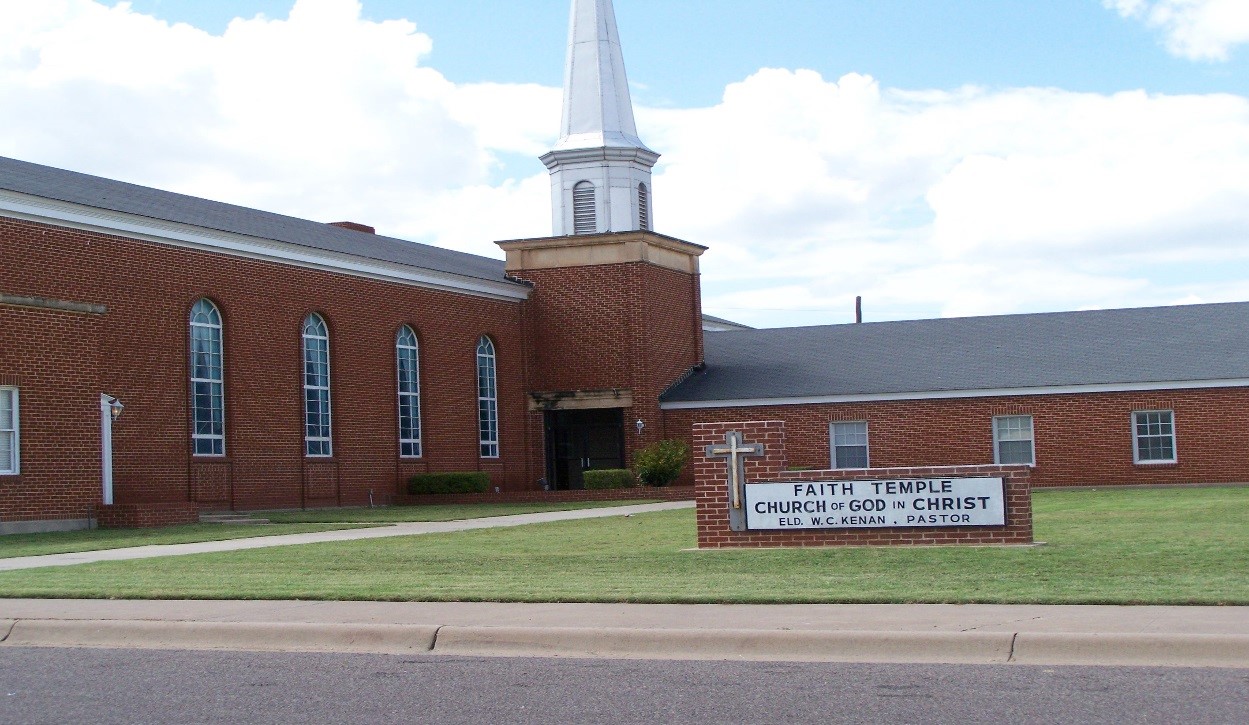 Faith Temple invites you to participate in the Commemorative Brick project in honor of our 50th Anniversary. Our goal is to establish a brick-laid courtyard on our campus that will celebrate and honor those that make up our rich history and that have helped pave the way for our future generations. Experience the power of remembrance and honor by purchasing a commemorative brick for our "Strong Foundation" Courtyard of Honor. This unique opportunity allows you to leave a legacy in our community.

• Honor someone special
• Remember a loved one
• Recognize a milestone year (birth, marriage, anniversary)
• Join with family for a family brick
• Engrave your business, organization, or auxiliary name
• Set your name in stone for decades to come

Whatever your reason, leave a permanent symbol of your ongoing support of Faith Temple. Each brick is a testament to the lives that have touched us, creating a space of reflection and reverence for years to come. Purchase your commemorative brick today and become a part of our mission to create a place of cherished memories and celebration.

(Make purchases through March 1, 2024 with an anticipated construction time of Spring 2024).