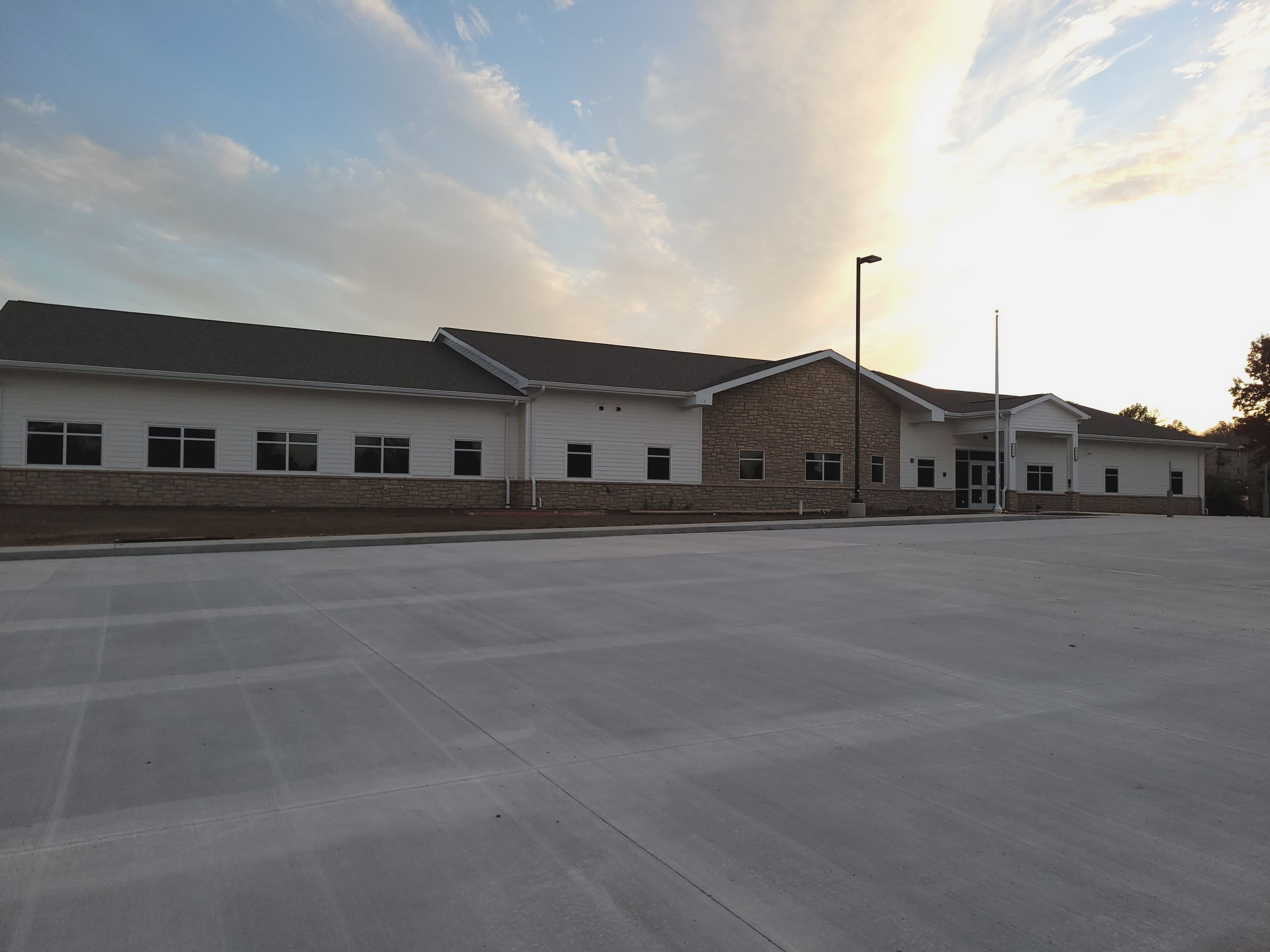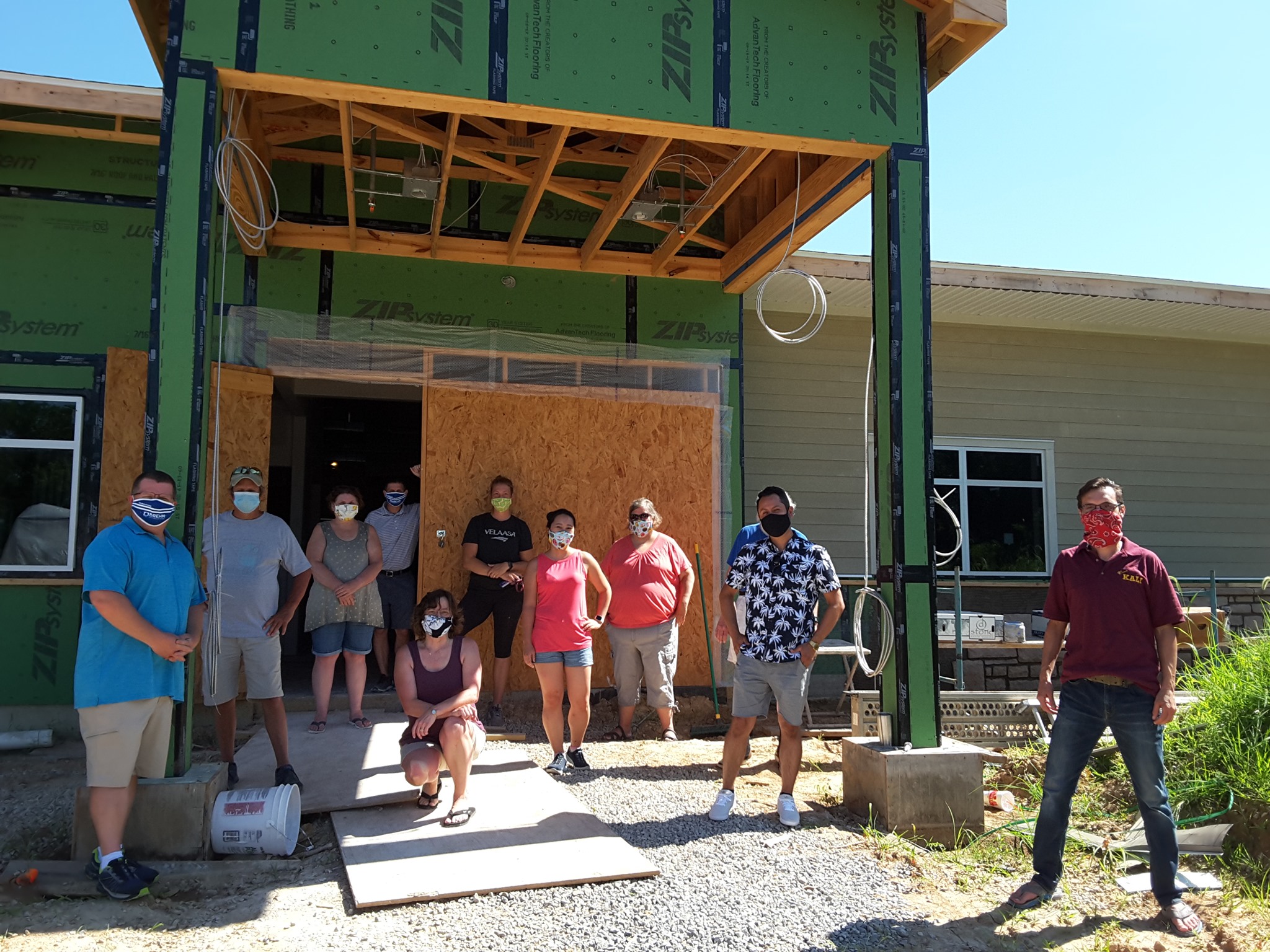 Thank you for considering purchasing a brick in support of the OPTIONS program. In these times of uncertainty, hardship, and upheaval, the promise of a safe and nurturing educational experience at Brehm and OPTIONS has become even more important. Now is the time to come together as a community and fully achieve the Capital Campaign goal.
We had set an original goal of $4M to complete dorm renovations, improve campus security, and complete construction of the OPTIONS Building. We reached that goal, and could not have done this without the support of our sustaining stakeholders. For that, we are truly grateful. However, as a community, we first conceived of this vision of a dual campus in 2015. Over the past five years, our concept of what will make the space the best it can be to support learning now and well into the future has developed. COVID-19 has impacted our decisions on how to furnish the building in the interest of health and safety.
With this realization, we will not be able to completely outfit the OPTIONS Building within our original goal. To ensure that the OPTIONS students of today and tomorrow receive a truly state-of-the-art education, in a safe and secure building, another $700,000 will be needed.
Your purchase of a brick will bring us closer to reaching that goal. Additional donations or pledges may be made online at Give.Brehm.Org or by contacting the Foundation at Foundationinfo@Brehm.org.
Thank you for your gift. YOU ARE CHANGING LIVES by providing opportunities for education, expanding our holistic programming, building a safe, nurturing home atmosphere, equipping our staff and students with innovative educational resources and advanced technology, and developing a love of learning in students with learning disabilities and differences.