Holy Family Cathedral
Commemorative Brick Campaign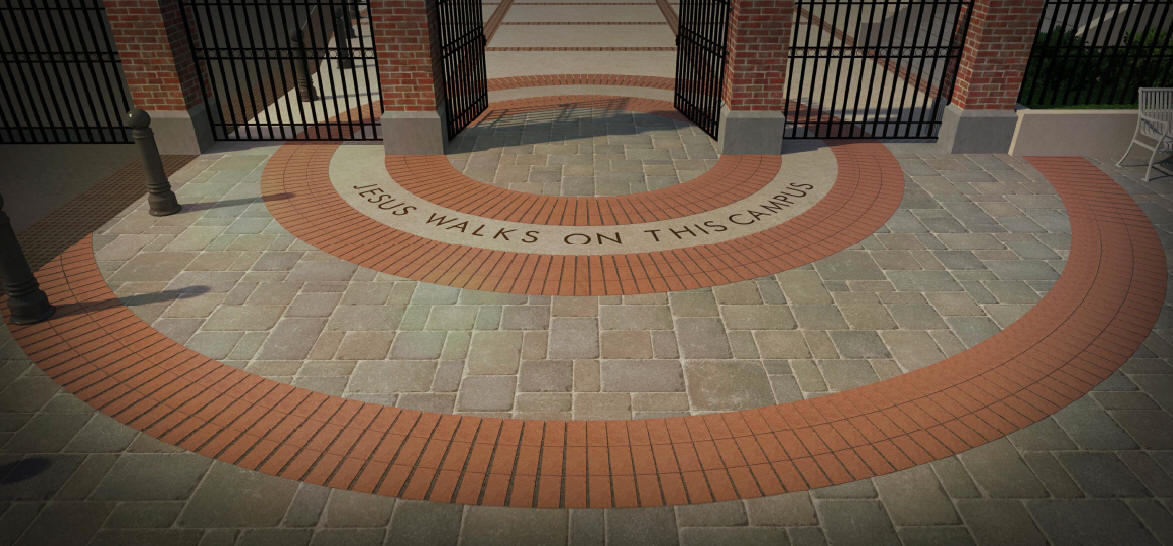 Support Project SEED and become a permanent part of Holy Family Cathedral heritage
Order your personalized engraved brick(s) for yourself, your family, friends, or someone special, for graduation, special occasions (birth, baptisms, First Holy Communions, weddings), recognition and thanks, as a tribute, or in memory of a loved one.
Bricks can be purchased for $200 each.
Bricks will only be available for sale until May 15, 2017.
Be sure to order today.
Celebrate your lifelong connection to Holy Family Cathedral by purchasing one or several bricks. Your bricks will become part of a new walkway and will be a reminder to current and future parishioners, students and visitors of our deep heritage.
Your bricks will support Project SEED -- our security and beautification initiative -- scheduled to break ground this summer.
Please contact Holy Family Cathedral School at 714.538.6012 with any questions.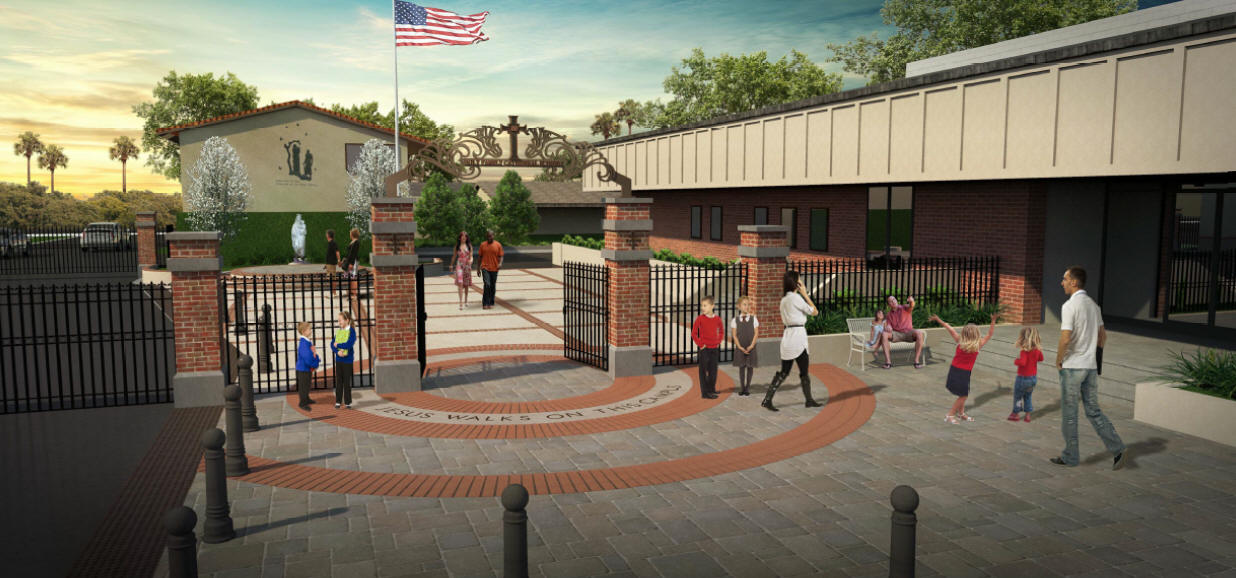 Bricks may also be purchased in-person with a check at the Holy Family Cathedral School office during school hours. To maintain the integrity of the space, Holy Family Cathedral reserves the right to approve all engraved messages and to refuse to engrave any message it deems inappropriate.