It can get pretty tricky when figuring out what might be the perfect gift to give to New Home Owners. Fruitcakes are dated and maybe overspending is not the route that you want to go. What is needed, is the perfect ground of meaningfulness but also something that won't break the bank. This is where our customized Brick Pavers handle both sides of the equation so perfectly.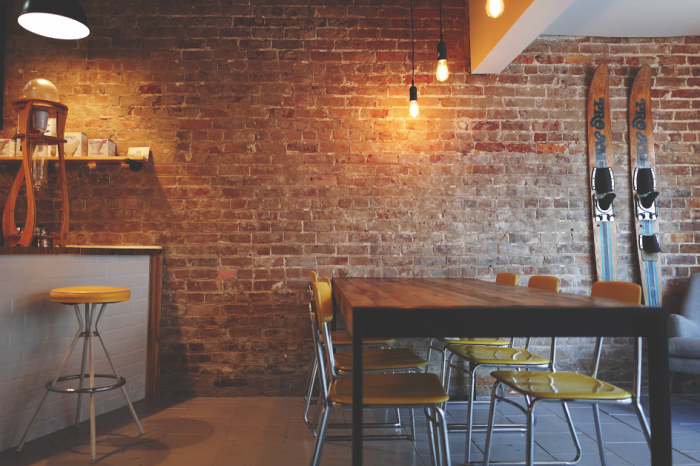 The Top 5 Reasons
They can be customized with the home-owners name or a signature message that will have a special place in their home forever!
The setup is as easy and can be done within minutes. No need to spend loads of time speaking with us to get exactly the message the way you want and need it.
Free Shipping! Must there be said much more? Any order provided by Bricks R Us comes with Guaranteed free Shipping & Engraving with your entire order.
Setup & delivery are quick & efficient. Your engraved Brick Pavers will be shipped in three to four weeks from the date that we receive those final proofs.
Lowest price anywhere – We believe in our ability to provide you with the best service possible and that is the reason why we will gladly price match any competitor that offers you a lower price!
Don't settle with giving friends or family just another stereotypical gift that won't really leave a lasting impression. Our ability to give something that stands the test of time is priceless. Add in our impeccable customer service, excellent quality and this makes your decision a no-brainer. Ask about our different design options only available at Bricks R Us!