Holding a hospital fundraiser is a great way to touch the lives of people in need of medical care. Funding can help with things from new construction projects to covering the cost of medical supplies for patients. The need for hospital fundraising is ongoing and planning should be continuous throughout the year. Fundraising for various projects can be handled at different levels through ongoing fundraisers
Bricks R Us understands your needs, and we are here to help. We can answer all of your fundraising questions. The best thing about a Bricks R Us fundraiser is that there are no upfront costs involved to get started. Let's take a look at some helpful tips to get your fundraising going.
Here Are Some Tips to Help Plan Your Next Fundraiser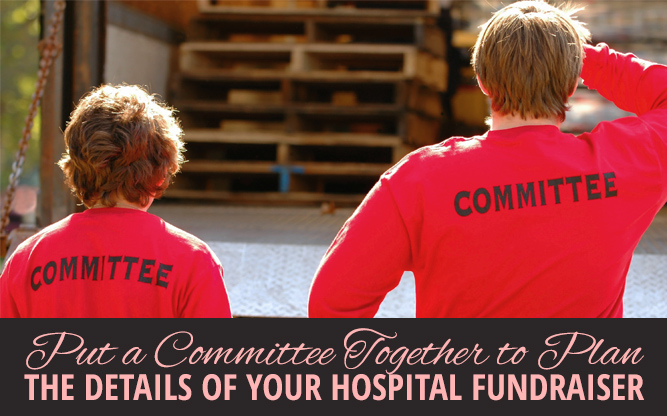 Bring Together a Committee – Get a committee together to help with all of the planning and focus on details.
Create a Strategy – Encourage individuals from all socioeconomic levels to donate. Target all ages. For example, tricycle races for toddlers, short runs for kids, golf tournaments, dance parties and general events for everyone else.
Set Goals – Set a budget to work with before getting started. It helps to know how many individuals will be fundraising, what the monies will be supporting and who your target audience will be.
Communication – Ensure proper communication among fundraisers so everyone knows what their role is and what they will be doing prior to, during and after the event.
Donor Acknowledgement – It is very important to thank your donors for supporting your cause and helping to make the fundraiser successful.
Hospital fundraising can be a huge task, and it is critical to be organized with your efforts. Just knowing you are helping someone in need can be one of the most fulfilling experiences of your life.
Why do so many organizations use Bricks R Us? It's our free services, customer support, high quality products, and the tools that we provide to assist you in having a successful campaign. We list all of our prices – no surprises. Raising funds and the spirit of giving can be solid as a brick. Bricks R Us can help you every step of the way. Contact us today!
 Connect with us on Social Media: