Not all fundraisers are the same. Everything from raffles, to bake sales, to car washes have different amounts of required efforts and potential earnings.
What if we told you that there was an almost 'effortless' method to raising funds while simultaneously providing immense amounts of value to donors? Yes, you heard right – the answer lies in a brick engraving campaign. You can raise tens of thousands of dollars for your organization while giving your donors something bake sales and car washes can not – permanent recognition for their generous contribution.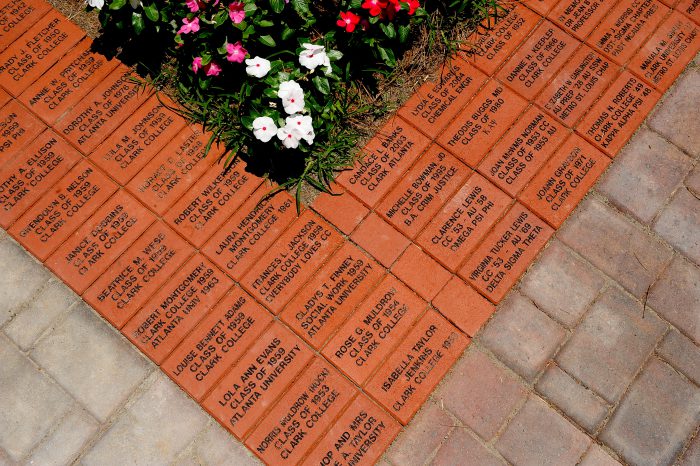 The bricks your donors buy can be used to beautify walls, walkways, and more. For the donors who like to contribute significantly more, you can also offer them unique benches.
Why are brick campaigns so profitable?
Donors buy a brick for $100
We'll give it to your organization for $20
The more bricks you order, the bigger discount we'll give you
We'll ensure the success of your brick campaign from start to finish with our unmatched customer service. That's what makes Bricks R Us different than our competitors.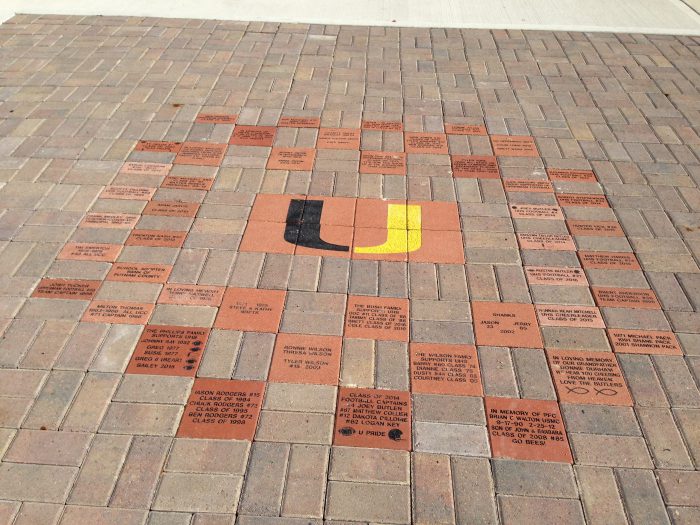 Here's what some of our customers have to say about brick engraving campaigns.
"We have ordered bricks from this company since we started this fundraiser.  Their service and quality are exceptional.  Would recommend this company to any fundraiser organization."
Daniel LewisLake Worth Masonic LodgeFort Worth, Texas
"I am extremely impressed with the level of professionalism and customer service Bricks R Us provided throughout the entire sales process.  I would highly recommend this company to anyone looking for engraved bricks.  My experience was exceptional!"
Rachael ShermanPawtuxet Baptist ChurchCranston, Rhode Island
"Having gone through some personnel changes recently, ordering the bricks for our volunteer recognition had fallen through the cracks.  I called less than a week before we needed them for the ceremony.  They knew exactly which product, type and style we had ordered before.  We were promised they would be here in time for the ceremony and they were!  Thank you for rescuing us!"
Nancy SchefflerCamp Fire USA First Texas CouncilFort Worth, Texas
"I was surprised and quite pleased with all aspects of ordering engraved bricks for our church.  The on-line ordering is very flexible and allows for sporadic entries and changes.  The customer service was excellent.  Thank you."
Gay GarlidFollowship of Boca RatonBoca Raton, Florida
Are you ready to raise TENS of thousands of dollars for your organization? Visit www.bricksrus.com/bricks-for-charities today and fill out the form for more information!