With school back in session, it may be time to start a brick campaign! What better way to kick off the new year than to beautify your school and raise money at the same time?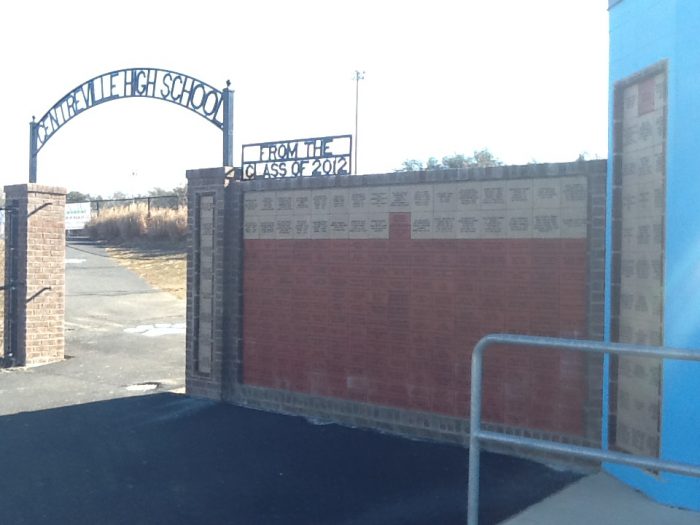 If you've never thought about a brick campaign, this is what you're missing out on.
No upfront cost
High profit margins (you keep 80% or more of donor's contribution)
Step by step guidance from a Bricks R Us representative
Online tools and constant status updates
Everlasting incentives for your donors
Brick campaigns yield high returns for schools and make the campus less 'ordinary'. Imagine a custom wall or walking path with beautiful engravings that add life and a sense of community support to your school.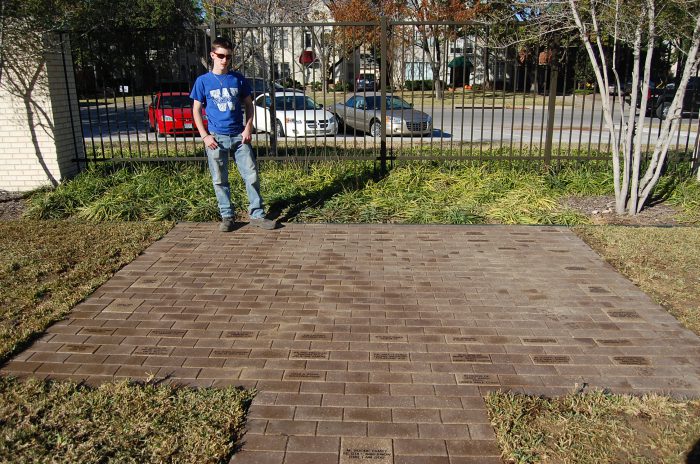 Did we mention that donors LOVE bricks? There's no better way to show someone gratitude than memorializing them forever on your school campus.
If you think that a brick campaign is difficult to manage, we're here to tell you it's not! From beginning to end, we'll make sure your campaign is a success and your school raises enough money to meet its goal!
Want more information on how to get started? Click this link and submit your information so that a representative can reach out to you.https://www.bricksrus.com/contact/#contact-information