You have many options on how to become a permanent part of York Central School. A brick 4 inches by 8 inches can accommodate 3 lines of type with up to 18 characters per line. An 8"x8" brick can also be purchased with 6 lines of type. Another option is to put the York Golden Knight or another stock photo on an 8"x8" brick with only 4 lines of type. The last choice is to put your own customized logo on an 8"x8" brick.
Benefits of a New Playground
Improved safety
Promote whole body fitness
Reinforce movement and an active lifestyle
Positive impact on the community
Excitement and fun
<![if !vml]>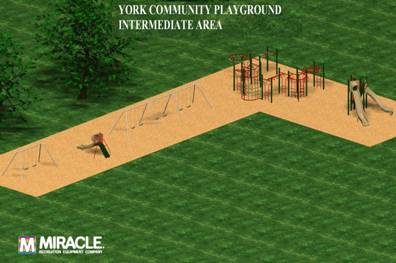 <![endif]>
Cost
4"x8" = $75
8"x8" = $175
8"x8" with Knight or stock photo = $175
8"x8" with custom logo = $275
If you are interested in having any image on your brick please email rejoy@yorkcsd.org or slrudgers@yorkcsd.org or call 243-3400.
Please help up reach our goal of building a community playground for the children of York Central School.
-Buy a brick and help support the community playground
-Remember a loved one
-Create a permanent memory
-Honor your child for their academic, athletic, or other achievements
-Place you name in stone for years to come
-Express gratitude to faculty and staff
-Display your business' name and/or logo
<![if !vml]>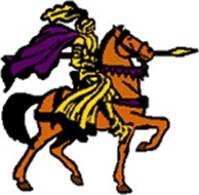 <![endif]>
| | | |
| --- | --- | --- |
| | NOTE: IF YOU WISH TO PLACE ANY TYPE OF LOGO ON YOUR BRICK (EITHER STOCK OR CUSTOM), PLEASE STATE THE NAME OF THE LOGO ON THE COMMENTS SECTION WITHIN THE NEXT PAGE. | |