If you missed the opportunity to purchase a brick or would like another one, join us today to support the Weathervane Theatre and the Weathervane Theatre Alumni Association.
You can buy a brick for yourself, to honor a friend or family member or memorialize someone special. There is no limit to the number of bricks you can purchase to support the project! The order form is included below.
There are 2 sizes of engraved bricks:
| | | | |
| --- | --- | --- | --- |
| Size | Price | Lines | Characters Per Line |
| 4 x 8 | $50 | 3 | 18 |
| 8 x 8 | $125 | 6 | 18 |
For additional opportunities to support the project by purchasing trees, flowers, etc., please contact Jeff Zadroga via email at wvaatreasurer@wvalum.org or call 917/553-9564
The Encore! Make Our Garden Grow Courtyard provides the welcome area to the theatre's South Lobby. It is a gathering place for all to enjoy before the show, during intermission and where cast and audience can mingle after the show. Or just come by and relax on one of the beautiful new benches anytime!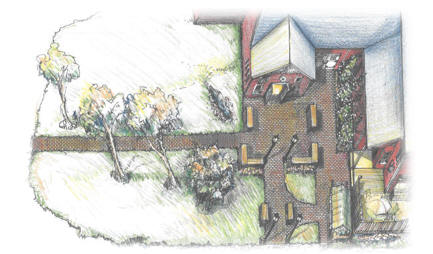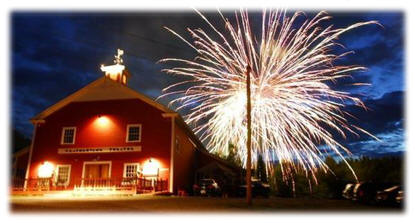 The Weathervane Theatre Alumni Association would like to thank alumni, friends and theatre patrons for supporting the ENCORE! Make Our Garden Grow Courtyard. We would especially like to thank the Neil and Louise Tillotson Fund of the New Hampshire Charitable Foundation for a very generous donation to complete the first phase of the project.