University of Wisconsin-Waukesha Foundation 50th Anniversary Brick Campaign
Leave a lasting impression with a personalized brick!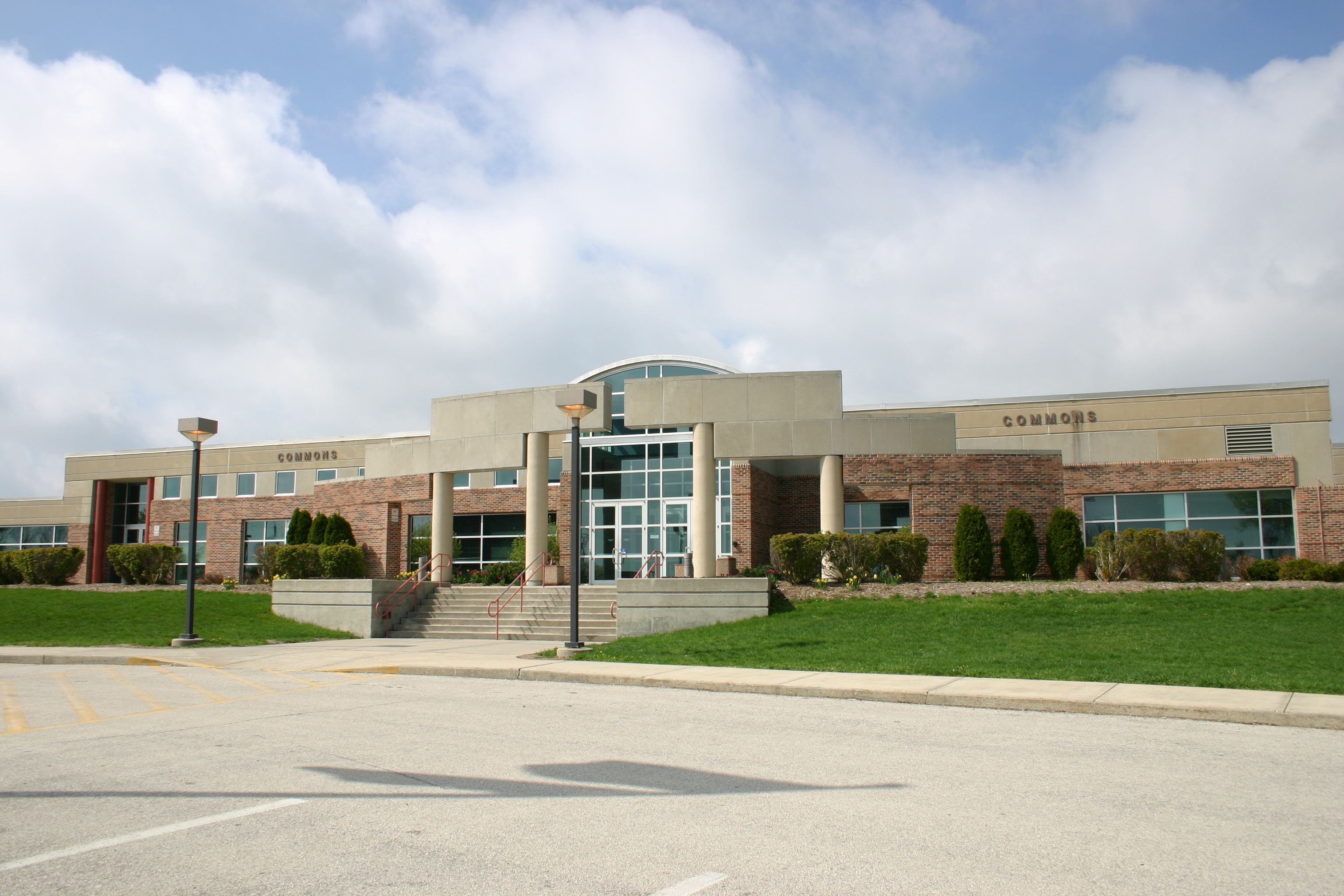 In celebration of the University of Wisconsin-Waukesha's 50th anniversary, the UW-Waukesha Foundation is excited to kick off its Anniversary Brick Campaign. For fifty years the strength of the UW-Waukesha campus has been the priority given to teaching. In addition, relationships fostered between students and faculty/staff has been at the core of providing a strong foundation that carries them forward, no matter what their next step.

As we celebrate our alumni, retired and current faculty/staff this year, we also see this as an opportunity to expand our support for the campus to ensure the growth of UW-Waukesha for another 50 years. Let us meet the needs of students in our community who want to begin college. Education is the key to a better world. We need to encourage those who are eager to develop themselves to the fullest. Your support enhances the Foundation's mission to fund unmet campus needs and to provide programming and scholarships.

Your brick (4"x8" or 8"x8") will be placed amongst other bricks at the Dr. Philip Zweifel Memorial located between Northview and Westview. Dr. Zweifel serve the campus as faculty member and Associate Dean from 1974 - 2011. By purchasing a brick, you will create a timeless message for future generations of students and leaders.