Announcing Our Exciting "From Generation to Generation" Brick Campaign!
We invite you to reserve your custom engraved brick in our brand new Chorshat – a scenic, open-air circular showcase in the center Pine Grove of our campgrounds where our community will meet daily for performances, camp gatherings, siyum and more! Craft a brick for a lifetime of memories starting at just $180.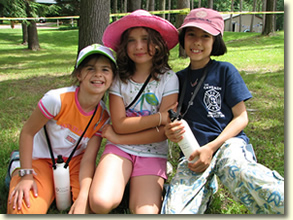 Our 4" x 8" bricks are for individuals and families. Our 8" x 8" bricks are reserved for businesses, Hadassah chapters, Young Judaea Shichvot, Sisterhoods, Men's Clubs, Jewish groups, foundations, and the like.
Help support Sprout Lake, where we're making a difference in our own way – one Jewish child at a time.
Through experiences designed to encourage a lifetime commitment to Judaism and Israel,
Camp Young Judaea Sprout Lake fulfills its mission: to educate, inspire, and enrich the lives of its campers.
Your tax-deductible donation is always appreciated and is critical to the support of camper scholarships, educational programs, and capital projects.
*If you are interested in having Hebrew letters on your brick, please call 917-595-1500 prior to completing this form. If this brick is in honor or in memory of someone and you would like an acknowledgement sent, please contact the Sprout Lake office at 917-595-1500 or
If you select to purchase a brick with a symbol, the symbol will be placed on the first line of the brick, in the center.
If you would like your symbol somewhere else please let us know via the comment box on the next page.