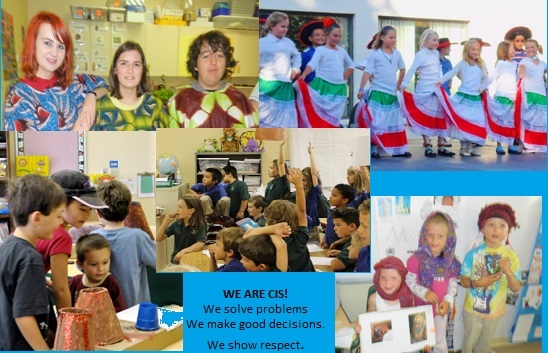 Building our Future,
Brick by Brick
CIS Foundation Fundraiser
Don't wait; buy your engraved brick today!
Our little school has blossomed to a point that we have overgrown our current building. We are selling bricks to raise money to purchase a permanent site for our school. The bricks will be part of a donor wall and scholar walkway leading up to our school doors. Now is the time to purchase a brick and commemorate your child's time at CIS; a loved one; or your commitment to our school's vision.