This is a trick question: What do churches and bricks have in common? The answer isn't that the ancient Israelites had to make their own bricks while they were slaves in Egypt or that most churches are made out of bricks.
The answer: Fundraising for your church with bricks can be a successful way to help pay the bills associated with effective outreaches and ministries.
We at Bricks R Us want to help show you how to build a successful brick fundraiser, an often overlooked, but highly effective method to draw attention to your cause.
Benefits of Brick Fundraising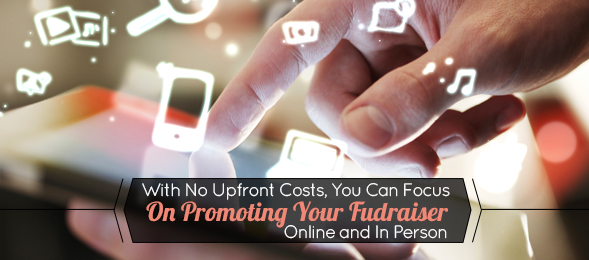 First, the big bonus to a brick fundraiser is the cost: There is none upfront. That means you can focus on promotion, promotion, promotion. Start spreading the word about your fundraiser through your website, through social media channels (like Twitter and Facebook), email marketing and, not least of all, your voice. Start spreading the news and watch the orders come rolling in; Moses would be proud.
You set the cost on the bricks you offer in your fundraiser, which means the potential benefit is humongous. And offering bricks to potential donors gets as close to eternity for any earthbound fundraiser. Bricks last. Bricks are permanent. Bricks are outstanding keepsakes that donors can transfer to their children and their children's children.
Brick fundraisers also instill in donors' minds their act of charity. Names of donors or those they designate can be engraved on their bricks, which is a permanent way to bring recognition to their deeds.
Always Here to Help
Our customer service at Bricks R Us is one of our unique traits that make us standout. Fundraising with bricks is only successful if you have a strong support group on this side of the equation. That's the reason for our 24-hour policy. We're here to answer your questions and to guide you through a process that can appear formidable at times. We respond to your telephone or email inquiries with 24 hours.
We will also keep you informed throughout the process. Come and visit our site at www.bricksrus.com and experience the wonders of fundraising for your church or ministry.
Are you ready to start a brick fundraiser for your church or religious organization? Contact us! We'd love to hear from you.