The month of October is Breast Cancer Awareness Month. This is an annual campaign where individuals come together to increase awareness of the disease. It is also a time to honor those who've battled breast cancer and those who are in the midst of treatment.
Bricks R Us has been fortunate to play a part in breast cancer fundraisers to help those battling the disease. Breast cancer awareness is an important issue in our nation. In this post, we highlight some of the ways that you can get involved in the battle against breast cancer.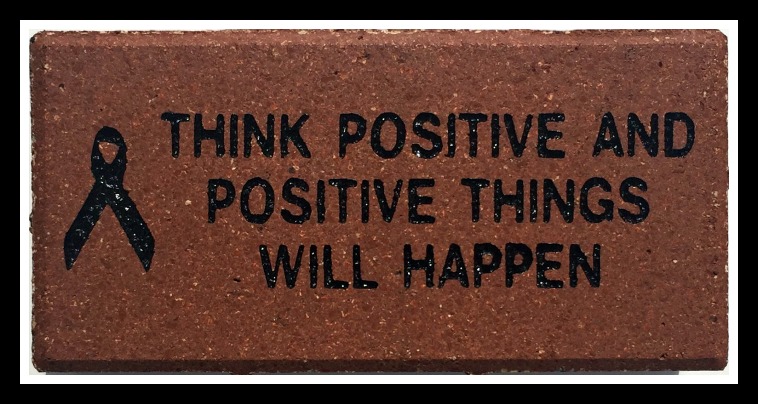 Increase Awareness
The best way to battle breast cancer at the root is to help raise awareness about the disease and encourage those around you to get regular screenings. According to the American Cancer Society, an individual's survival rate is near 100 percent if breast cancer is detected early. Encourage your friends and family members to discuss breast cancer with their doctors. The more informed we are about the disease, the better prepared we are to tackle any issues that might arise.
Contribute to Research
Breast cancer treatments and diagnostic tools have advanced by leaps. However, we still have a long way to go. Scientists throughout the world have spent countless hours researching different treatment methods to cure breast cancer, but they need our help. We encourage you to donate to the various organizations dedicated to raising funds toward breast cancer research, such as the Breast Cancer Research Foundation or the Avon Foundation for Women.
Grassroots Fundraising
Breast cancer never affects only one person. When a person gets sick, the disease also affects their friends and family. While the affected person is fighting against cancer, their loved ones often are pooling their resources together to help pay medical bills. It is estimated that the cost of treating breast cancer can be upwards of $30,000. One way you can help someone struggling with breast cancer is by fundraising to help pay medical bills. A strong grassroots fundraiser is a great way to bring the community together to help one of its members. An engraved brick fundraiser can also help local organizations who are active in the fight against cancer.
We at Bricks R Us take pride in being part of the fundraising efforts of organizations and communities that come together to fight breast cancer. As part of our continued support towards this cause, Bricks R Us will provide free cancer ribbon logos as part of the brick engraving process. We hope that our small contribution will aid in either raising funds for a loved one, or in commemorating the lives of those we've lost and those who are still battling this disease. If you have any questions or would like to get in touch with a representative, please visit our contact page.
Want to share this article? We've got the tweet ready for you!
How to get involved in the fight against #BreastCancer! http://t.co/7OWrRh82hA #BCAM #fundraising

— Bricks R Us (@bricksrus) October 10, 2015